From:TheBahamasWeekly.com


Bahamas International Film Festival
A Love Letter to the Ocean: "Mission of Mermaids" to screen at BIFF, December 9th
Nov 16, 2012 - 12:56:07 PM

Our ocean is in trouble. Oil spills, overfishing, acidification, plastic pollution and jellyfish proliferation are some of the most prevalent and heartbreaking signs of her ever-weakening state. Yet less than one percent of monies earmarked for conservation are dedicated to reversing this devastating trend.

Susan Rockefeller's latest and most personal documentary, Mission of Mermaids (MOM), explores her lifelong devotion to the ocean as well as her fascination with one of its most vibrant and compelling myths: the mermaid. Imagining the ocean from her unique perspective, Rockefeller presents a poetic ode to our waters while raising awareness about the challenges to their preservation.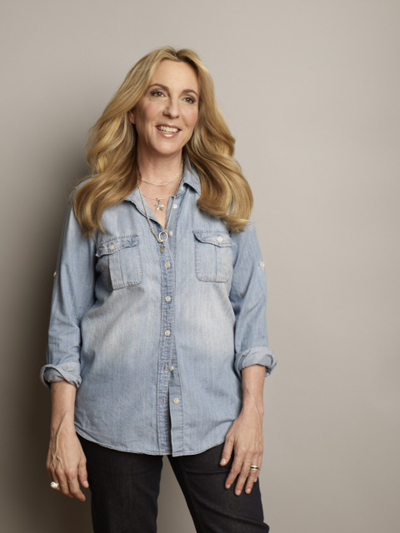 Director Susan Rockefeller


The film includes internationally renowned ocean activists such as actor Ted Danson, scientist Daniel Pauley, and model and performer Hannah Fraser. "The seas are a sacred place," says Rockefeller. "We need to regain the mystery and reverence that go hand in hand with honoring the sacred world. We must stop the commercialization and industrialization that are destroying them. By engaging in intelligent and compassionate daily choices we can help our ocean rather than harm her, and, in so doing, help ourselves."

In keeping with these ideas, MOM is comprised of "found" footage from YouTube videos, scanned images, and archival, licensed and donated footage and music. The artistic design reflects Rockefeller's on-going commitment to innovative, organic, and low-to-no-pollution practices.

Susan Rockefeller is an author and documentary filmmaker whose projects have won top prizes at many film festivals. Her recent film Making the Crooked Straight that aired on HBO in 2010 received a Christopher Award in May of 2011. Rockefeller sits on the boards of Oceana and the Global Leadership Council for the Natural Resources Defense Council as well as on the program committee for The Stone Barns for Sustainable Agriculture.

MISSION OF MERMAIDS will Screen at BIFF 2012 on December 9th at 11:00am at Galleria JFK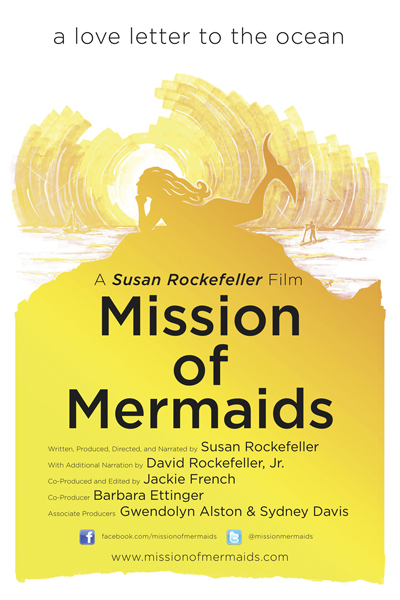 © Copyright 2012 by thebahamasweekly.com -