From:TheBahamasWeekly.com


Community
(VIDEO) Support 'El Sistema Bahamas', Transforming lives through music
By JoAnne Connaughton, Director
Jun 11, 2011 - 4:47:00 AM



Nassau, Bahamas - The orchestral music programme that has been saving the lives of children in Venezuela is now coming to the Bahamas.

What does an orchestral music programme achieve?

Focus; Self-discipline; Attention to detail; Listening skills; Cooperation; High self-esteem; Pride; Enjoyment

What more could you ask for the development of a good Bahamian citizen?

Will you sponsor this progamme?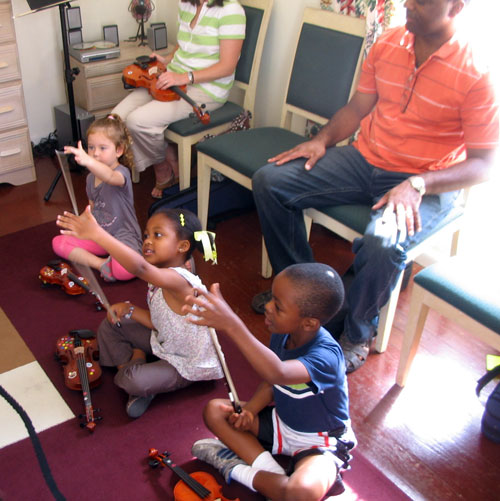 In 1975 José Antonio Abreu founded Social Action for Music and held his first orchestra rehearsal in an underground car park in Caracas with about 14 young musicians. He has worked tirelessly for 35 years to build the orchestral programme in Venezuela that transforms the lives of children, El Sistema. Now he has 125 youth orchestras, 30 symphony orchestras and over 250 000 children, 90% of them from poor socio-economic backgrounds, learning to play an orchestral instrument. He also has the Simon Bolivar Youth Orchestra that is invited to perform all over the world. The most famous professional musicians around the world are going to Venezuela to see how this remarkable programme works and to work with the young musicians. And some of the brightest new professional musicians are coming out of Venezuela.

When El Sistema went to the Inter-American Development Bank for funding they were initially rejected on the grounds that classical music is for the elite, but when El Sistema argued this, the IDB conducted studies of more than two million students of El Sistema. Acknowledging that 90% of the students of El Sistema come from poor socio-economic backgrounds and measuring the decline in juvenile delinquency, improvements in school attendance, drops in crime rates etc. the IDB calculated that for every $1 invested in the programme, the return in 'social dividends' was $1.68.

El Sistema is an intensive orchestral music programme that transforms the lives of young people. The Bahamas Music Conservatory, in coordination with the government, is bringing 4 tutors straight from El Sistema in Venezuela to the Bahamas to launch 'El Sistema Bahamas'.

'El Sistema Bahamas' will initially focus on the young people of Nassau Village.

In order to fund this programme, the professional string quartet coming as tutors from Venezuela will offer to give a private concert at the home or business of those who sponsor the programme in the amount of $2,500.



To find out more about El Sistema in Venezuela watch this TV SPECIAL

: http://www.cbsnews.com/video/watch/?id=4011959n&tag=related;photovideo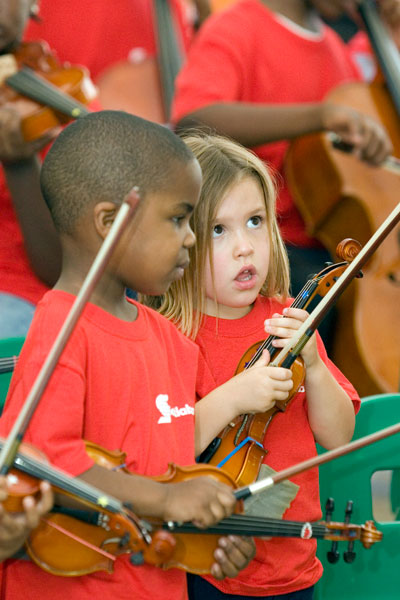 WHO IS RUNNING THIS PROGRAMME?
The Bahamas Music Conservatory is running this programme. The BMC has been running an orchestral programme now for more than 3 years and has over 100 students aged 2 years to adult.



Please visit our website to see photos and video clips of our concerts

www.bahamasmusicconservatory.com

Please sponsor this programme

To sponsor 'El Sistema Bahamas' please email nassaucastle@coralwave.com or call 393 6471/ 357 5846

Thanks,
JoAnne Connaughton
Director
Bahamas Music Conservatory



I / We would like to sponsor 'El Sistema Bahamas'


I would like to sponsor 'El Sistema Bahamas' in the amount of $...............

A cheque may be collected from this address:

We would prefer our sponsorship to remain anonymous

Unless anonymity is requested, sponsors will be thanked on our website, leaflets and concert programmes.

Please list our sponsorship as:

We have attached logos for your website and other materials

Sponsors will be offered complimentary tickets to all our concerts.

Please send our complimentary tickets to:


© Copyright 2011 by thebahamasweekly.com -