From:TheBahamasWeekly.com


Community
Youth Empowerment Program Prepares Future Leaders
Dec 20, 2012 - 2:40:41 PM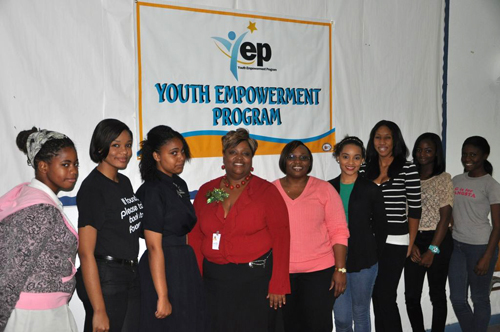 YEP Officers Training Guest Speaker Nicole Martin with YEP President's


Nassau, Bahamas – The Youth Empowerment Program (YEP) on Friday December 14, 2012 prepared (75) seventy five newly elected Student Officers on how to perform and execute their new roles as leaders in their various YEP District Centers.

As a requirement and part of the objective of YEP, the newly elected student officers went through an intensive training workshop to equip them to serve as outstanding leaders in their YEP group. Students were instructed by leading professionals in the community with tips and practical training exercises on how to be the best youth leaders.

Students were instructed about the role of; The Treasurer, Secretary, Chaplin, Sergeant At Arms, Public Relations Director, Vice President and President by a host of experts including, Mrs. Sharell Caroll – CEO of SageEden, Ms. Tami Williams – CPA at EFG Bank & Trust, Bahamas Mr. Jeremiah Taylor – Bahamas Customs, Mrs. Jane Roache – Executive, Professional Secretaries Association and Mrs. Melony Munnings – President, Union of Central Bankers.

**image3***President of The Bahamas Hotel, Catering and Allied Workers Union, Ms. Nicole Martin was the keynote speaker. She encouraged the YEP students that they should always be prepared as a leader. She further told the newly elected officers, that they should always stand out as leaders among the crowd and be recognized as outstanding role models.

The Bahamian community and professionals are doing their part by investing into the lives of young people.

The YEP Officers workshop took place on Friday December 14, 2012 at the College of The Bahamas, Nurses Training College.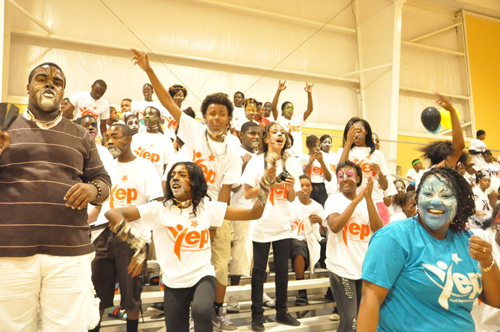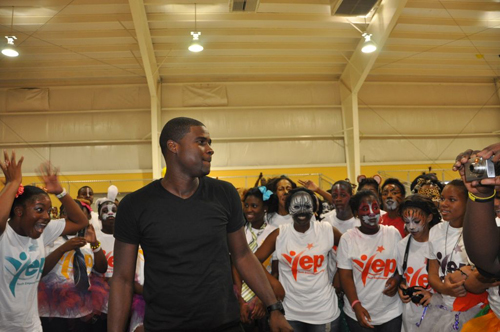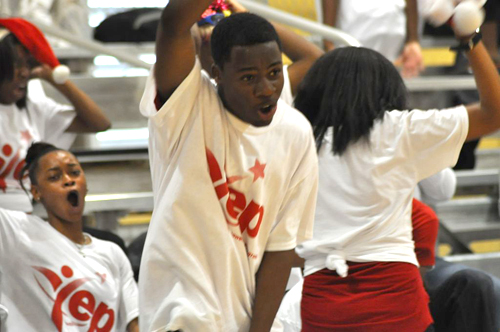 © Copyright 2012 by thebahamasweekly.com -