From:TheBahamasWeekly.com


Entertainment
Grand Bahama filmmaker announces plans for upcoming "sexy drama" Jessica's Wish
By The Bahamas Weekly News Team
May 17, 2012 - 2:21:15 PM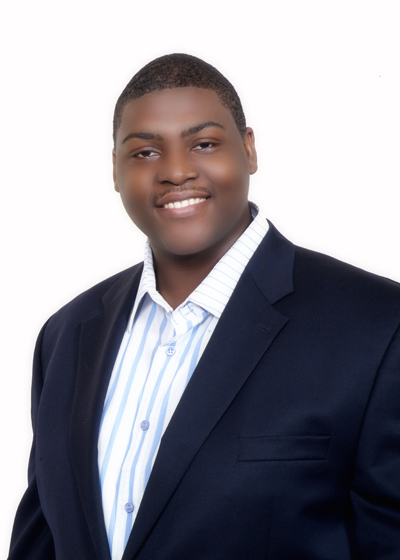 Actress from Los Angeles to Play Lead Role in Film

Freeport, Bahamas - Grand Bahamian film producer, Nathaniel Prince Lewis has formally announced that his film studio, Prince Lewis Projects has entered pre-production for its next short film entitled "Jessica's Wish."

Lewis previously starred in and produced the award-winning short comedy

Politicking in Paradise

which documented the unpredictable weekend of a young liberal candidate running for Member of Parliament in the Bahamas 2012 election and featured several cameos from well-known local Grand Bahamians including veteran journalist, Pakesha-Parker Edgecome who was the Free National Movement's (FNM) real live candidate for the West Grand Bahama Constituency and Freeport City Counsel's Chief Councillor, Kevin Ferguson. The film went on to receive much critical success and won Best Bahamian Short under 30 minutes at the inaugural Fort Lauderdale International Film Festival's offshore screening on Grand Bahama Island last October.


Lewis, who serves as founder and CEO of Prince Lewis Projects said that this time around, he'll take a more behind-the-scenes role and will also be directing the upcoming flick. "In the last movie, I did the dual job of actor and producer and it was a little crazy. This time, I want to be totally behind the camera so that I can give 100% focus to the art and telling of the story by really pushing myself in the role of director," he said.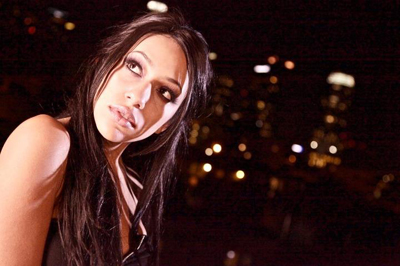 Naming some of the film's production team, Lewis has confirmed Grand Bahamian Shanea Strachan, a studying media arts major at New Mexico Highlands University who will serve as line producer; photographer Alfred Lewis, who's work has been seen nationally and internationally and who served as supporting actor in

Politicking in Paradise

will take on the role as director of photography (DOP), Deniro Anderson who was associate producer of

Politicking in Paradise

will serve as production manager and local radio talk show host, Nevar Smith will come on board as production coordinator.

Lewis also announced some of the members of the cast including Mahya Ornit James, an actress from Los Angeles who will play the lead role of "Jessica Robinson", along with other lead cast members – Jethro Dixon, Dawn Role, Rene Hall, Luck Timothy, Donovan Bowe and Ana-Alicia Carroll. Both Caroll and Luck played leading roles in

Politicking in Paradise

.

While not commenting on the details of the upcoming film, Lewis said "Jessica's Wish" will be a sexy drama and he's ready to go where no other Bahamian film producer has gone before. A casting call is ongoing on Facebook for extras and background actors needed for the movie.

Lewis offered a special thank you to Oreka Thompson and Wholistic Health for coming on board as the film's first sponsors, and the TheBahamasWeekly.com as media sponsors. While Lewis is in discussions with several companies, all businesses are welcomed to come on board as sponsors of the film.

"Jessica's Wish" is set to be shot entirely on Grand Bahama and principal photography is tentatively scheduled to begin June 1st, 2012.

Nathaniel Lewis on Facebook



© Copyright 2012 by thebahamasweekly.com -