Last Updated:

Feb 6, 2017 - 2:32:04 PM
---

Whether it's his heartfelt singles "Not Settling" or "Wasting No Time", Ricardo Clarke has been touching the Bahamas, The Caribbean and even the world.His music continues to go beyond it's Bahamian borders and has seen it expand to 50 other countries, including Japan, Russia, United Kingdom, Europe and Russia.

As of late he has been recording music and preparing his latest single "Don't Count Me Out", which will see it's debut on 1-31-13 at 1:31 pm on 40 major digital outlets, including iTunes, Amazon, Rhapsody and many others.

He believes that the message in this song is timely and speaks to a mindset in need of inspiration and renewal. He says "between expectation and manifestation life happens.He then asks "what do you do when the "chips" are down, you're faced with a crisis and the odds are against you? "

He echoes that the people in life who are most celebrated in history had challenges, barriers and obstacles like all in their day but found a way to overcome. "I join H. Jackson Brown Jr when he says "even when I'm the underdog, I still prepare a victory speech." Never underestimate the fight in you...never count yourself out.For with God all things are possible.

The new year will see Ricardo expand on all his charitable efforts, as he will visit schools and partner with all institutions of reform and recovery to help them with this inspiring message. He explains that his motivation is to touch lives,encourage them and become an integral part of it until change is realized.

"Don't count me out" will be released 1-31-13 at 1:31pm.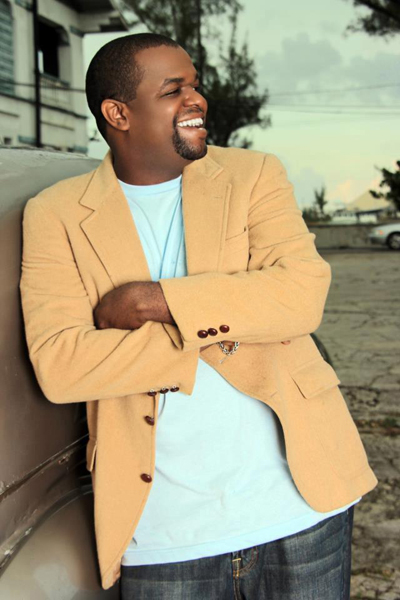 © Copyright 2013 by thebahamasweekly.com

Top of Page