Freeport, Grand Bahama Island - CircleMallfpo.com has been launched to provide comprehensive information on for persons and entities interested in purchasing Freeport, Grand Bahama Island's premiere commercial real estate offering by Coldwell Banker James Sarles Realty. The centrally located building sits on a 4.5 acre lot with close proximity Grand Bahama International Airport and downtown Freeport. WIth an 80,000 Sq feet interior and 25 foot high ceilings , the building is ideal for single or a multi-purpose usage. The investor has great flexibility to execute their creative vision.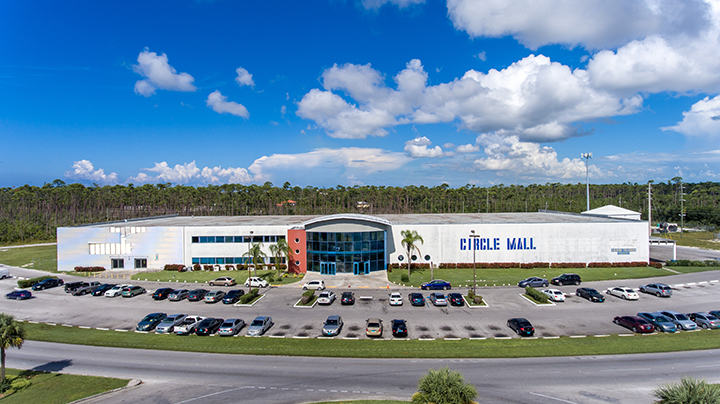 The international Investor would be happy to note that Freeport, is just 86 miles from West Palm Beach. The building is located on West Atlantic Drive and has a large parking lot and conveniently located loading bays. The building formerly housed a large food store and a building supplies store. Currently the building, presently named the Circle Mall houses 54 shop spaces and is situated in a Commercial Retail zone. For full info, a comprehensive photo gallery and video, visit CircleMallfpo.com. Interested parties can also go directly to the information request form.


About the Circle Mall Bldg



The building is constructed of poured and insulated reinforced concrete slabs on reinforced concrete foundations with concrete slab on grade floors with 28 foot eve height. The roof of the building is of pre-cast I-Beam reinforced concrete slabs, sloped and finished with water proofing membrane. The building is in good condition and there are no real property taxes in the Freeport area.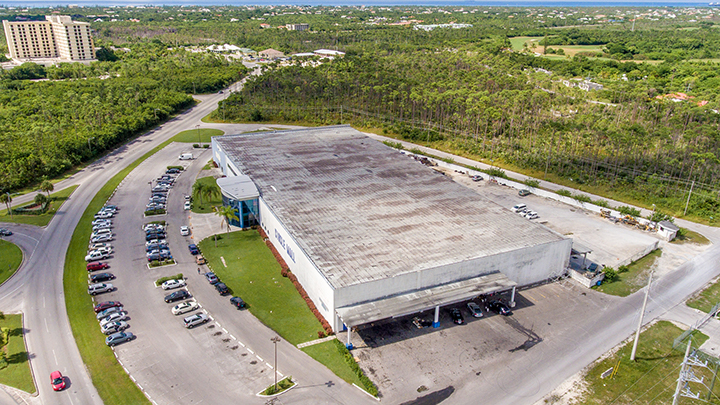 The Circle Mall Building is being offered for $4.5 M Exclusively with Coldwell Banker James Sarles Realty. Request info
HERE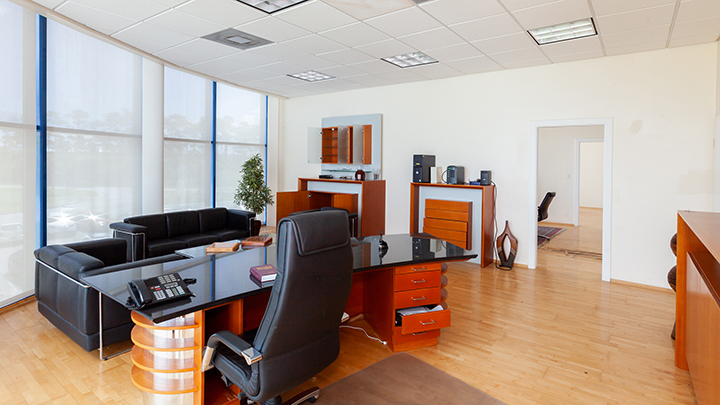 To make your purchase decision or communicate with a sales representative click HERE