Last Updated:

Feb 6, 2017 - 2:32:04 PM
---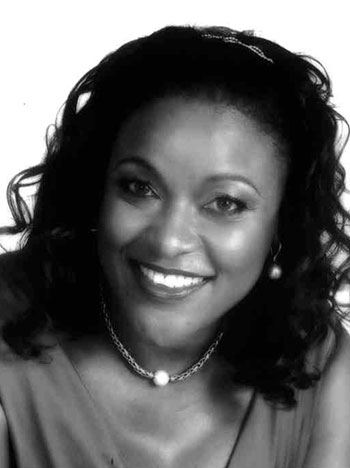 Freeport, Grand Bahama Island – The Chairman and President of The Grand Bahama Port Authority, Limited and Port Group Limited, today announced the appointment of Attorney Cheryl Grant-Bethell as new General Counsel, effective November 2nd.

Called to the Bar of England and Wales in July 1988, and The Bahamas Bar in September 1988, Mrs. Grant-Bethell has over twenty years of experience in the judicial field.

"We are more than pleased to have someone of the professional caliber as Attorney Grant-Bethell. Her judicial background is impeccable and a perfect fit for our multi-faceted organization," stated Mr. Hannes Babak, Chairman of the GBPA Group.

A seasoned lawyer, she received her LL.B with Honours from Buckingham University, Buckingham, United Kingdom, in 1986, and LL.M in Commercial and Corporate Law from the University of London – Kings College London, in 1990.

Highly regarded for her versatility and professionalism, Attorney Grant-Bethell is thoroughly experienced in court room advocacy with particular specialty in criminal capital prosecutions, in addition to providing effective representation and advice to the Government of The Bahamas in the negotiation of important bilateral and multilateral treaties.

She has received numerous appointments during her tenure in the public sector, including serving as Acting Director of the Financial Intelligence Unit, and representing The Bahamas at a seminar on Money-Laundering, Asset Forfeiture and the Proceeds of Crime, in 2005.

In October 2006, Attorney Grant-Bethell received certification in a Special Programme on Access to Justice, Strategies for Change, Public Administration International, held in London, England. Most recently, she was appointed Regional Expert and Examiner at a Mutual Evaluation Examiners Training Workshop of the Caribbean Financial Action Task Force, held in Trinidad & Tobago, in June 2009.

A native of Nassau, Cheryl Grant-Bethell is a graduate and former Head Girl of Queen's College. She will relocate to Freeport upon assuming duties as new General Counsel.





© Copyright 2009 by thebahamasweekly.com

Top of Page