Freeport, Grand Bahama Island - Touted as the best large commercial real estate property value in the center of Freeport, the Circle Mall building along with 4.5 acres of prime land is now on the market. With its 25 foot high ceilings and 80,000 Sq feet interior, the building could be a filmmaker's dream come true, the hub of a national or multinational corporation, a massive worship center, a venue for large events and more. Complete info along with plot map and building plan are available on CircleMallfpo.com. The property is being offered by exclusively by Coldwell Banker James Sarles Realty. For info and request a viewing, go directly to the information request form.




This commercial property is located on West Atlantic Drive. It formerly housed a large food store and a building supplies store and presently houses an additional 54 shop spaces. The asking price is $4.5 Million however,

All offers considered

. For full info, a comprehensive hi res photo gallery and video, visit

CircleMallfpo.com

.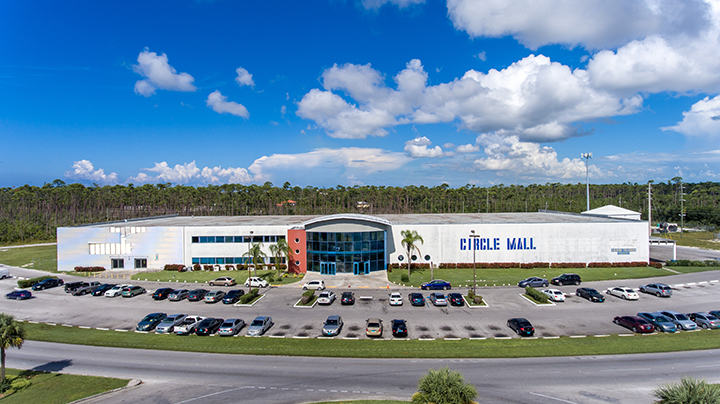 About the Circle Mall Bldg

The building is constructed of poured and insulated reinforced concrete slabs on reinforced concrete foundations with concrete slab on grade floors with 28 foot eve height. The roof of the building is of pre-cast I-Beam reinforced concrete slabs, sloped and finished with water proofing membrane. The building is in good condition and there are no real property taxes in the Freeport area.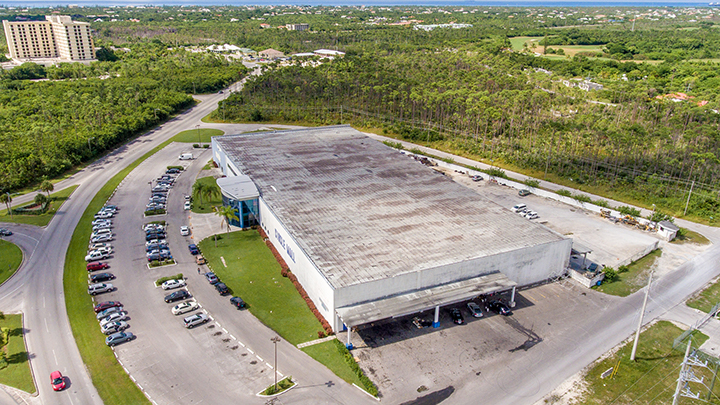 Request info HERE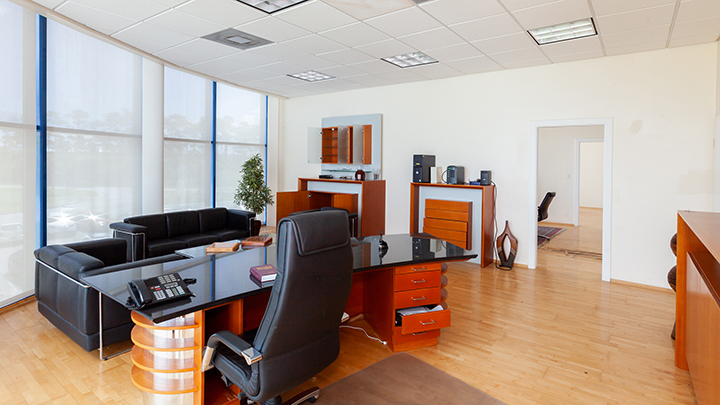 To make your purchase decision or communicate with a sales representative click HERE