From:TheBahamasWeekly.com


Grand Bahama
Nature tour guides ready to host delegates of SCSCB (Society for Conservation and Study of Caribbean Birds) conference
By Erika Gates
Jul 21, 2011 - 10:13:27 PM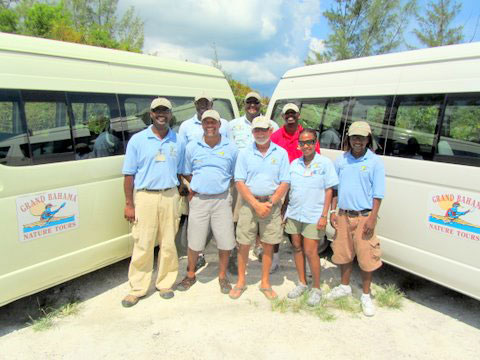 Freeport, Bahamas - Tour Guides of Grand Bahama Nature Tours and Calabash Eco Adventures are preparing to have over 100 delegates experience the natural beauty of Grand Bahama Island. Conference participants are in working sessions throughout the week, however, on Saturday they have the day to enjoy various nature tours focusing on birding but also integrating kayaking and "Jeeping" activities.

Ornithologists, wildlife biologists, environmentalists and conservation managers have not only come to Grand Bahama to discuss protection and restoration of bird habitats throughout the Caribbean and the Bahamas, they have also come to observe the Bahamas' unique bird species, especially those that only occur in our islands and nowhere else in the world! During the upcoming field trips they hope to see our Bahama Woodstar, Bahama Yellowthroat, Bahama Swallow and Bahama Warbler.

Erika Gates of Grand Bahama Nature Tours remarks that the company is donating the buses for the field trips and her staff wanted to contribute to the conference and opted to give of their time on Saturday! Shamie Rolle of Calabash Eco Adventures is also sharing his transportation and expertise. He states that this is his way of "giving back"!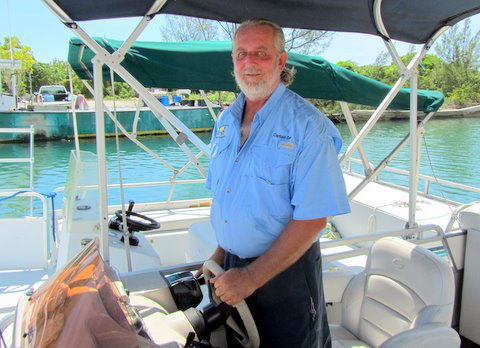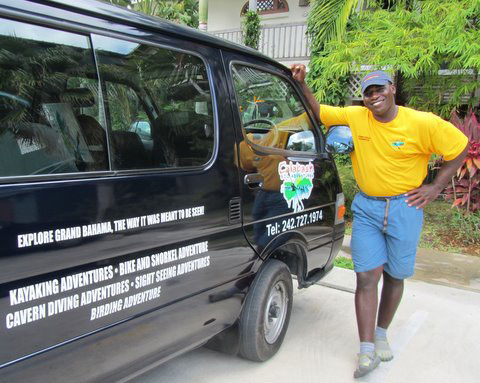 © Copyright 2011 by thebahamasweekly.com -