From:TheBahamasWeekly.com


Style Drama - Edward Quan
Gray is the new black
By Edward Quan
Sep 6, 2014 - 12:21:29 PM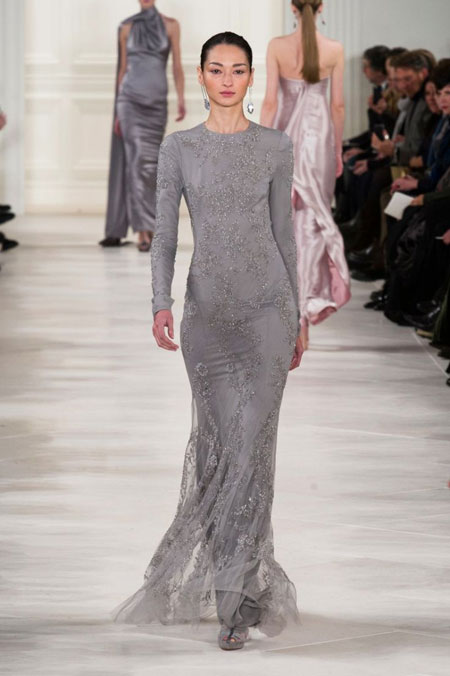 Ralph Lauren soothing gray is the new black with his fall 2014 collection – stylecaster.com.


I first reported in fall 2013 my quest for a lambskin gray jacket to bring a modern style to my wardrobe. Today, gray is the new black as it has gained huge popularity with men and women fashions and as we approach our twenty-ten midpoint, gray has become the color of the decade.

Since the 1980's, black on black has been the preferred look of New York's fashion elite. The look back then was black turtlenecks worn underneath black suits which became a uniform for arty types.

When visiting New York, I could always tell the locals from the tourist, as locals wore all black, and tourist wore color. This summer, gray has been warmly embraced by New Yorkers which signifies a major shift in fashion and color.

Shades of gray

The origins of gray take us back to 1947 when Dior introduced his new look of flannel suits for women which was the beginning of rounded shoulder jackets, cinched waist to accentuate the hips and hemlines at mid-calf.

What is exciting about this look is that you can do more visually with gray fabrics as it is richer, and more interesting with a textural color than black.

For some, gray is dark and neutral, a counter point when mixed with brights and neons. For others it's smart and tailored, a move towards a minimalist style, while others love its casual side, with its practicality in sportswear.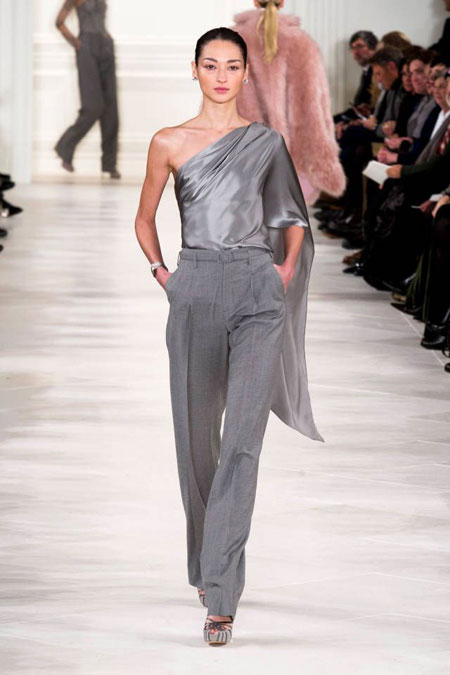 Monochrome gray is the look for Ralph Lauren Fall 2014 collection – harpersbazaar.com.


Gray is the new black

Ralph Lauren is very much a part of this new resurgence with gray for fall. His silk gowns in monochrome gray are some of his finest work we have seen in a long time, elegant and tasteful.

For party girls, you cannot beat the hammered metallic sequin crafted dresses by Zuhair Murad. Or the relaxed look of casual gray knitwear and bohemian style tops and skirts by Michael Kors.

Gray reflects a "relaxed chic." A look that is effortlessly stylish and understated. It's no wonder that New Yorkers have now embraced the color of the decade.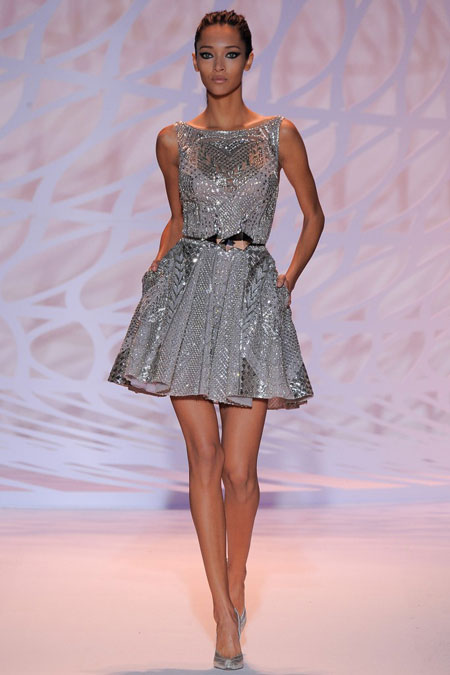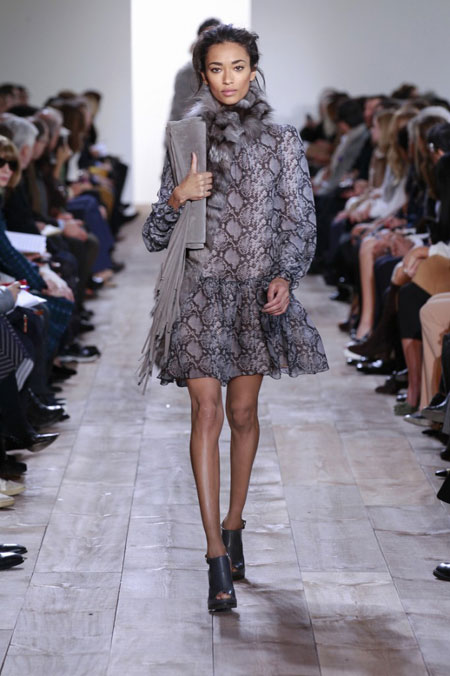 About the Author: Experienced luxury fashion buyer Edward Quan has worked with the most prestigious designer brands across Europe and America and shares his inspiration for effortless style on his website, StyleDrama.com. He has a passionate, yet intelligent way of describing his subject and has a keen eye for detail. He lives in Vancouver, Canada.



© Copyright 2014 by thebahamasweekly.com -