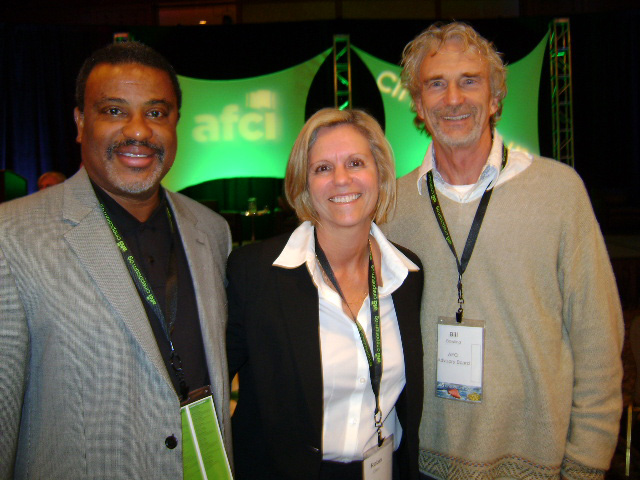 The motion picture

"Killers"

will have its theatrical release Friday, June 4th, 2010. The trailer has been running in theatres in the US and The Bahamas for the past 10 days.

Killers, aka 5-Killers

shot on location in

Atlanta, South of France and Nassau, Bahamas in 2009.

The Bahamas location is an action scene in waters at the back of the Nassau Sheraton Cable Beach Hotel. SS-2 Productions in association with Lionsgate Film, took 5 days to prep, shoot and wrap The Bahamas scene which was originally slated to be shot on the French Riviera.

Killers is being touted as one of Lionsgate biggest budget films, it is the same company which distributes most of Tyler Perry's films. Lead actors are:

Ashton Kutcher, Katherine Heigl and Tom Selleck

. A bit of trivia: Ashton Kutcher sustained an injury while filming off Cable Beach, he cut his hand diving of the boat after a fight scene with a bad guy. Kutcher was compensated by SS-2 Productions with several extra nights at the One and Only Ocean Club after the film wrapped. Killers, an Action-Comedy, marks Katherine Heigl's second film to be shot in The Bahamas since

My Father The Hero in 1994.