From:TheBahamasWeekly.com


Opportunities
Grand Bahama job opening for a waitress position at Upstairs on The Bay
Jan 23, 2016 - 10:13:06 PM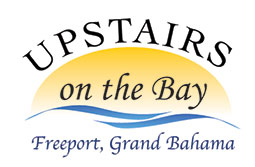 Freeport, Grand Bahama - Location: Upstairs on the Bay at Bell Channel Inn.

Position: Bar Maid/Bartender (Cashing & Waitress) Age: 25-40

Experience: Must have at least 4 years experience.

Interviews will be held on Wednesday, Jan. 27th at 9:30am.

Kindly bring your resume.





© Copyright 2016 by thebahamasweekly.com -