From:TheBahamasWeekly.com


Sales & Promotions
Grand Bahama Hurricane Resistant Warehouses for SALE
Sep 29, 2018 - 11:30:51 PM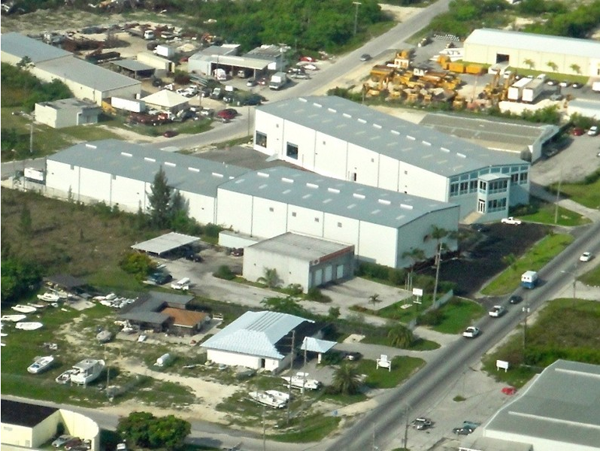 The warehouses are located along Queen's Highway in Freeport.




Proven to withstand a 152 mph hurricane!

Warehouses FOR SALE by Owner...

Considering purchasing a large storage facility or manufacturing site in the coveted Freeport Civic Industrial Area on Grand Bahama? This building stood up to Hurricane Matthew... no water intrusion/flooding. No damage to hurricane impact resistant glass office frontage. Entech builders and owner very pleased how the facility handled the storm. While storms like Hurricane Matthew (nearly a Category 5 when it struck Grand Bahama), are rare, it's nice to know your business could resume production or services immediately after such a powerful encounter - with no interior damage to equipment, vehicles or offices. These buildings, a combined 44,000 sq feet of space are available for purchase and immediate occupancy.

Located on Queen's Highway in TAX FREE Freeport, Grand Bahama Island, a short 28-minute flight from South Florida (Miami/Fort Lauderdale).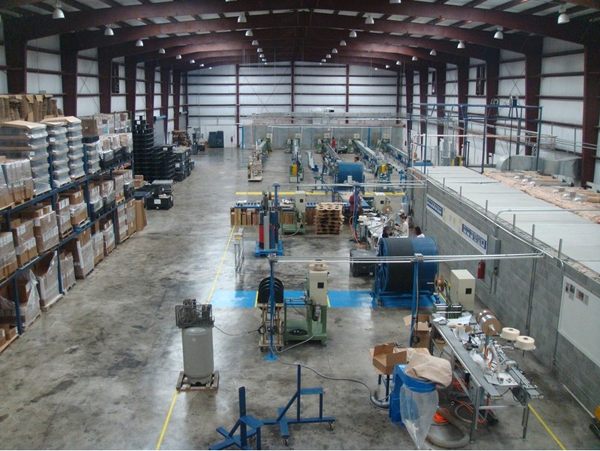 Factories FOR SALE by Owner featuring

:

Two like new commercial buildings completed in 2008. Former site of a window manufacturer and a rubber extrusion manufacturer.
Both structures are built to Miami-Dade code enforcement standards for hurricane safe facilities.
Built FIVE feet above the historic flood plain, the buildings sit on four acres of land centrally located in the heart of Freeport's Industrial center, minutes from one of the world largest man-made ports and deepest in the region centrally located at the intersection of major North American, South American, Far East and European trade routes.
The Freeport Grand Bahama Airport, the large private airport in the world, is less than a mile away.
This Bonded area site falls under the Grand Bahama Port Authority jurisdiction for licensing, guaranteeing long-term tax concession and benefits for commercial and industrial enterprises.
Includes 3 generators capable of running both factories, 24 hours a day.
Building #1 25,800 sq feet of interior space.
Building #2 20,000 sq. feet of interior space
2 ton overhead Gantry crane covers 3200 sq. feet of building #1.
Multiple elevated loading docks, one ramp.
Both factories ceiling height at 30 feet
Men's and Women's toilets in both factories
Kitchens, lunchrooms, cafe / canteen
4800 sq foot air conditioned offices
Secure storage rooms, air conditioned interior work rooms, production offices





Investment opportunity in The Bahamas - Now Reduced!



Our modern production facilities are some of the newest on the island. Each building is equipped with fire alarm/sprinkler system, smoke detector, air-conditioning, exhaust fans, insulation, security surveillance system, gated secure 4 acre fenced compound, separate men's and women's rooms in each building, lunch and conference rooms, separate offices, in excess of 40 parking spaces, raised loading docks, and dual entrances.



Contact:

Steve Howes at 1-954-621-8868 for more information. All details and more photos can be viewed at www.GBFactory.com

Alternate contact 1-954-812-9559 or Email us at BrushLAW@aol.com







© Copyright 2018 by thebahamasweekly.com -