(Above VIDEO showcases Mr. Al Jones, Senior Vice President Development Ginn sur Mer)



Grand Bahama Island - At about 11:40am on Friday 2.1.09, officers at the Central Detective Unit on Grand Bahama received information that Jett Travolta, 16 yrs, son of movie star John Travolta, fell ill while at Old Bahama Bay Resort in West End and is en route to the Rand Memorial Hospital in Freeport via ambulance.
As a result of this report, a team of officers were dispatched to investigate.
They received information at the hospital that Travolta was pronounced dead upon arrival at the hospital.
Information is that the deceased arrived on Grand Bahama on 30th December 2008, aboard a private aircraft, accompanied by his father and mother Kelly of 15821 Ventura Boulevard Suite 460 Encino Drive, California 91436.
They were staying at Travolta's suite #1021 at the Old Bahama Bay Resort.
Further information is that Jett suffered from seizures.
He was last seen on 1st January 2009 when he went to use the bathroom at their residence.
He was discovered in the bathroom in an unconscious state around 10:00am on Tuesday 2nd January 2009 by the caretaker: Jeff Michael Kathrain.
Arrangements are being made to have an autopsy performed, in order to determine the exact cause of death.
C/Supt Basil V Rahming 2.1.09
Bahamas using two experts for autopsy
Message from the Travolta's on John Travolta website
Jett Travolta: Autopsy Complete, Body Transferred
Travolta family returns to the US with son's remains

Jett Travolta's Memorial Service Planned
Funeral set for Today, January 8th
Jett Travolta remembered at emotional service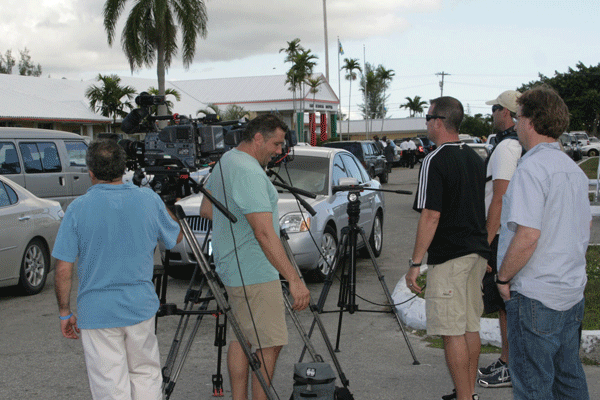 International and Bahamian media on location at the Rand Hospital in Grand Bahama Island. Photos: Derek Carroll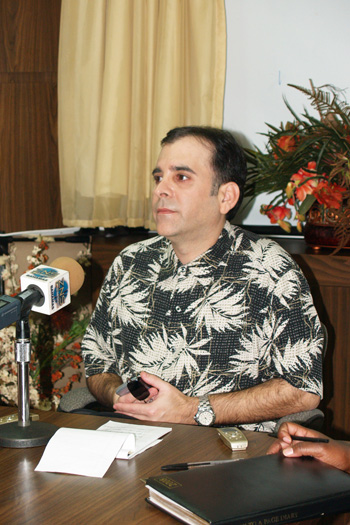 Travolta's attorney, Michael McDermott at a press conference in Freeport, Grand Bahama Island. Photo: Derek Carroll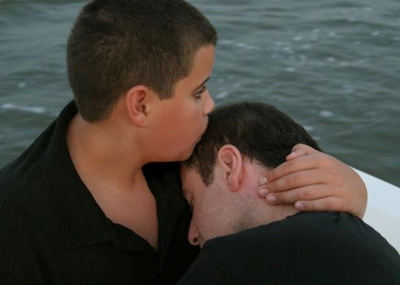 A touching family photograph from Travolta.com showing Jett and John Travolta.