Last Updated:

Feb 13, 2017 - 1:45:37 AM
---
Bahamian petite model is a perfect fit in Vancouver alternative fashion show


By Robbin Whachell, The Bahamas Weekly News Team
Dec 4, 2014 - 8:19:37 AM


Email this article
Mobile friendly page


VANCOUVER, Canada - 25 year old Bahamian Lindsay Braynen, is now actively modeling and dancing in Canada after she moved to Vancouver, B.C. nearly 5 years ago to attend the Emily Carr University of Art + Design to study illustration.

Braynen who was born in Nassau, lived on Paradise Island, and is a Queen's College Comet of 2006. She goes by "Androsia Wilde" in the Vancouver modeling and dance industry and says she chose the name to reflect her ties to home. For those not familiar, "Androsia" is a bright and colourful batik fabric The Bahamas is famous for.

Braynen is a petite model, but with her dancing abilities she has been able to explore more options. She's used her past experiences as a dancer, model and martial artist to conquer the world of burlesque, recently making her lauded Nerdlesque debut as Lando Calrissian in Vancouver-based group Geekenders' sold-out production of 'Star Wars: The Empire Strips Back' in May 2014.

While the modeling industry expects models to be of a certain height, there is one Vancouver event where size does not matter, and that's the Vancouver Alternative Fashion Week[end]. Dubbed "VALT", the three night event also features visual artists, filmmakers, musical acts and performers. For example, this year's closing night showcased beautiful and edgy fashions from a handful of designers, an acrobatic troupe, a performance by a poet / songwriter/ harpist, an art exhibit and a short film, making it for a wonderful eclectic fashion arts experience.



VALT is in its third year and Linsday said she's proud to have been with the show since it's inception.

"VALT is important to me and my career as a model, because I'm not the average model aesthetic - my skills or my talents will never be looked at in mainstream fashion because I am too small, not proportioned exactly right, or I've even being told that I'm not 'exotic' enough as a black model [yes it's happened!]"

"The girls and gents that have walked in VALT are short, tall, plus-sized, slender, tattooed, pierced, and there have different ideas of masculinity and femininity. All are allowed to just BE - no apologies or excuses for who we are. We're allowed to be ourselves, which is a freedom that I've cherished every time a designer asks me to walk for them," said Braynen.

About VALT:

Vancouver Alternative Fashion Week[End]

provides Vancouver's wildly explosive underground arts scene with a unique departure from typical arts affairs. This three-day event boasts over 50 jury-selected artists, musicians, performers and designers, in a celebration and promotion of unbridled creativity. VALT encompasses wearable art, music (from solo musicians to full contemporary bands to electronic artists), drawing, painting, mixed-media works, sculpture, film (documentary, art film and narrative), performance art (from short theatrical works, to interpretive dance and beyond), photography and interactive installations. More info: http://www.valt.ca/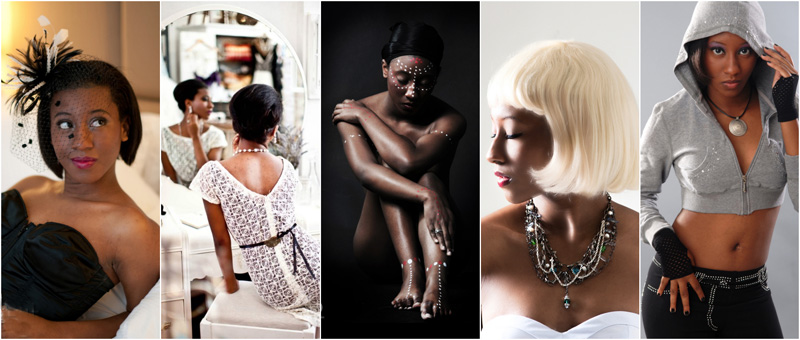 © Copyright 2014 by thebahamasweekly.com

Top of Page