Last Updated:

Feb 6, 2017 - 2:32:04 PM
---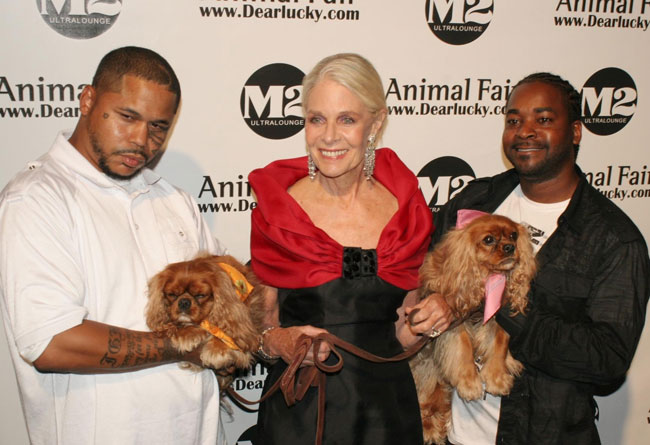 NEW YORK - Holding a tiny white 'rescue' from The Humane Society of New York named 'Hadley' Frances Singer-Hayward once again walked the catwalk in the star studded annual New York event "Paws for Style." It was only two years ago that she walked with AMIGO at her side, who has since died after his brave battle with cancer. His memory and his mission live on and his face appears on a Bahamian Commemorative postage stamp, as the inspiration behind the 'Potcake Series.'

Wearing a stunning black silk cocktail dress with a red cape designed by Keith Lissner, to hearty applause from the audience, Ms. Singer-Hayward, once again demonstrated her commitment to AMIGO'S Mission….that of 'making the world a better place for Potcakes and all animals." Ms. Singer-Hayward was struck by the amount of purebred dogs that have been surrendered to HSNY reflecting one of the tragic results of the economic downturn that has affected the United States. "I only wish that our President (Obama) had kept his word, and seen fit to rescue one, as he had originally nobly promised, as there are so many of his exact breed in shelters across the country."

Among the fellow participants in the event, which included top models, tv and media stars and members of the fashion 'elite' were rappers 'Bloodsport' and 'Azizz' both under contract to Universal Records, with albums soon to be released. Passionate dog and animal lovers themselves, the two young brilliantly talented rap stars contradict the unfortunate image that some in the hip hop community have played into, that of raising dogs to take part in dog fighting activities.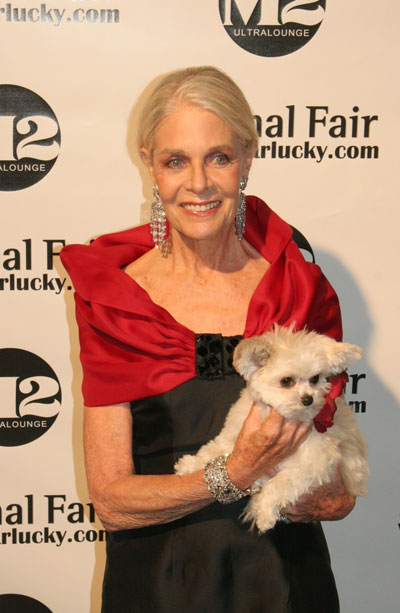 Ms. Singer-Hayward is currently working with rap impresario Russell Simmons (an animal lover himself) along with The Humane Society of the United States (HSUS) on an 'urban outreach' programme, which involves visits to the inner cities and meeting with young people whom are tragically brought up to think that animal cruelty and dog fighting are acceptable behavior as in the case of Michael Vick, who was arrested last year on charges of animal abuse for running a dog fighting operation. Bloodsport and Azziz plan to lend their unqualified support to Mr. Simmons, HSUS and Ms. Singer-Hayward's efforts.

An anti dog fighting Public Service Announcement (PSA) starring Mr. Simmons, HSUS Chairman Wayne Pacelle, Ms. Singer-Hayward and AMIGO was produced and played throughout the United States before AMIGO died. It was his very last effort, succumbing to his tragic illness only days later.





© Copyright 2009 by thebahamasweekly.com

Top of Page