Nassau, The Bahamas - The Miss Bahamas Universe Organization is please about the recent announcement that The Bahamas will play host to the 2009 Miss Universe Pageant via the sponsorship of the Bahamas Government and The Atlantis Resorts.
According to Mrs. Gaynell Stubbs, "We are so please about the world coming to the Bahamas. I have wished for this day from attending my first Miss Universe Pageant as holder of the Bahamas Franchise and boast every year to all of the other National Directors at every Miss Universe Pageant, that should they come to the Bahamas- we will show them real hospitality. We now have this golden opportunity to showcase the Bahamas to the world in a unified voice. We will be the world's stage for the rest of this year, but with a lifelong lasting impact - let's do it in grand style - every Bahamian must play their part. I know we can do it hand in hand, step by step and working together. "
The Organization has extended its application deadline for young ladies wishing to compete in the 2009 Miss Bahamas Pageant until March 13th, 2009.
The successful lady winning the 2009 Miss Bahamas Universe crown will be the focus attention for the rest of the world during the Miss Universe Pageant, as she would represent every Bahamian from all walks of life as the official Ambassador at the Miss Universe Pageant to be held here in the Bahamas during late August.
This is a most prestigious and rare honour to be bestowed upon a Miss Bahamas.
The Miss Bahamas Pageant will be held in May 2009.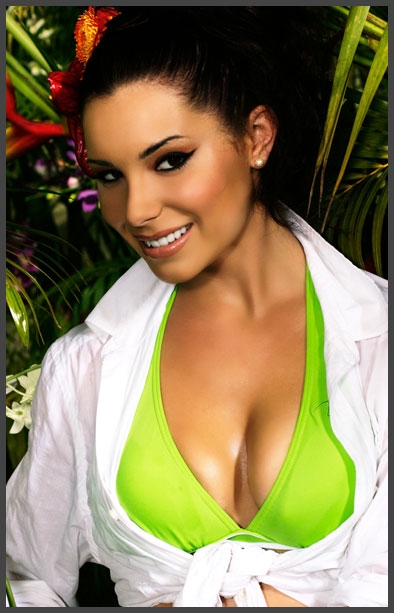 Sacha Scott- Miss Bahamas 2008-2009