Last Updated:

Feb 6, 2017 - 2:32:04 PM
---

Nassau, Bahamas - The National Art Gallery of The Bahamas (NAGB) presents the sixth biennial exhibition, NE6, showcasing contemporary artists of Bahamian descent or those living and working in The Bahamas today.

Under the new directorship of Amanda Coulson, this year's edition changes format and, instead of an open call, becomes a themed exhibition, entitled "Kingdom Come," to which artists, selected by the NAGB's Chief Curator, John Cox, are invited to participate.

The NE6 aims to explore the challenges of "transition" in modern times, in which we are brought abruptly closer together thanks to the spoils of electronic and social media platforms that connect every aspect of our existences. With a mouse click or Smartphone swipe, suddenly the other side of the world becomes the other side of the street, and our secure notions of what constitutes life are challenged. We are bearing witness to the dynamics of an emerging global culture filled with beauty and wonder, juxtaposed with anxiety and the anticipation of a fast approaching, uncertain reality. The spiritual and emotional self is affected by the external realities of social, political, religious, and environmental upheaval, which calls to our attention the role we play in what is to come and just how we got here.

Exhibition Dates: November 15th, 2012 - April 7th, 2013

Opening Hours: Tuesday – Saturday, 10 a.m. – 4 p.m. Sundays: Noon – 4 p.m.

Admission: $5 Adults; $3 Students/Seniors

Free for children under 12.

Free admission for all Bahamians on third Sunday of every month.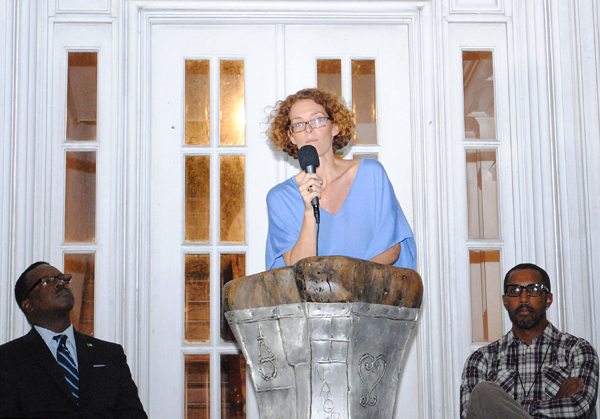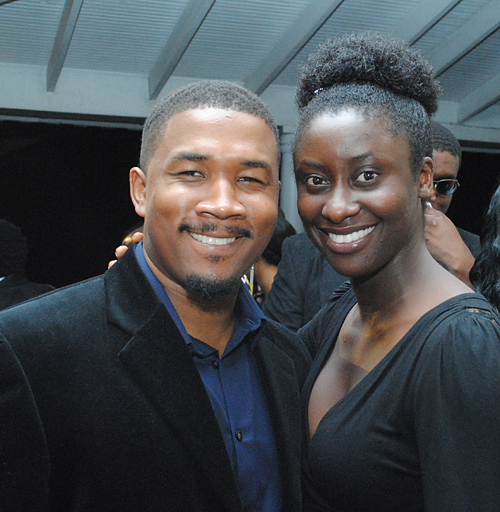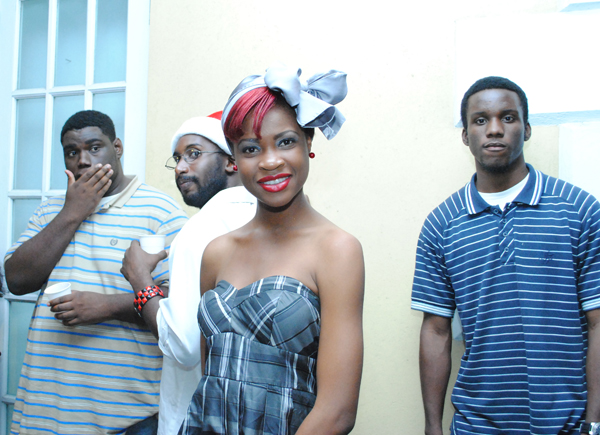 © Copyright 2012 by thebahamasweekly.com

Top of Page