Last Updated:

Feb 6, 2017 - 2:32:04 PM
---


Nassau, Bahamas - The 2013 CARIFTA Games will be held at the new, state-of-the-art, $30-million Thomas A Robinson National Stadium in Nassau, Bahamas between March 29 - April 1, 2013.

Reporting for TheBahamasWeekly.com, Azaleta Ishmael-Newry takes us on a behind the scenes media tour the night before opening day.

These games will mark the seventh time in which the event was held in The Bahamas. The other years being 1976, 1978, 1981, 1984, 1992 and 2002.

The stadium, which was a gift from the People's Republic of China, has a total seating capacity to 23,000.


Over 540 athletes have registered, 23 Caribbean countries, and 150 officials.

The athletes villages will be split between the Paradise Island Harbour Resort and the Nassau Palm Hotel.

For event coverage, stay tuned to TheBahamasWeekly.com, and Bahamas Athletics.


See

more PHOTOS

on The Bahamas Weekly's Facebook page
The Broadcasting Corporation of the Bahamas today signed an agreement with ESPN International that would allow ZNS' HD Carifta Bahamas 2013 broadcast feed to be streamed on the ESPN International broadband platform and to televise three one-hour highlight shows of the 2013 CARIFTA Games on ESPN International networks throughout the world.

The Corporation, as the host broadcaster for Carifta 2013 , has exclusive rights for the track and field championship, which are slated to be held at the Thomas A. Robinson National Stadium March 29 to April 1, 2013.

"Today's agreement with ESPN International provides Carifta with an international platform with the world's best sports broadcast television organization that will allow audiences everywhere to appreciate not only excellent athletic competition but hopefully will generate increased interest in all that The Bahamas as a country has to offer. It augers well for the future," said Rev. Dr. William Thompson, Executive chairman of the Broadcasting Corporation.

"ESPN International's programming team continues to find opportunities for our Caribbean platforms to air the locally relevant events like the 2013 CARIFTA Games," Bernard Steward, vice president and general manager, ESPN Caribbean & Maritime Media, said. "Via this agreement with ZNS, we are thrilled to bring fans of athletics in the West Indies this year's event where international stars like Usain Bolt and Veronica Campbell have competed in the past."

Live coverage on ZNS TV-13 commences with the official opening ceremony Friday, March 29 at 5 p.m. on ZNS TV-13 and will continue each afternoon at 4 p.m. with live competition. Some 23 Caribbean countries are expected to participate.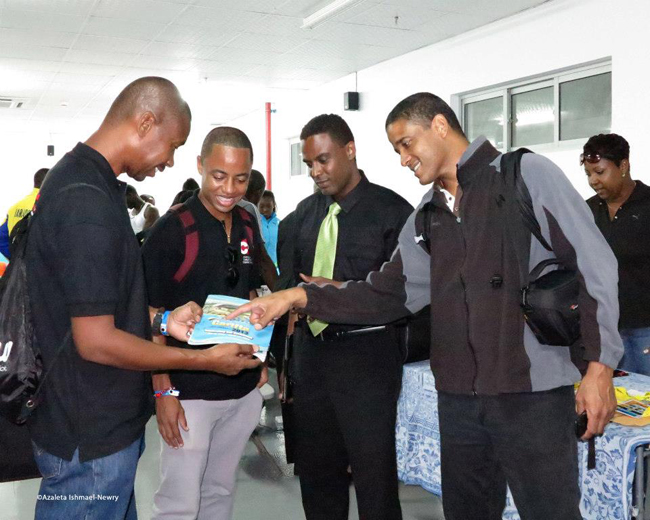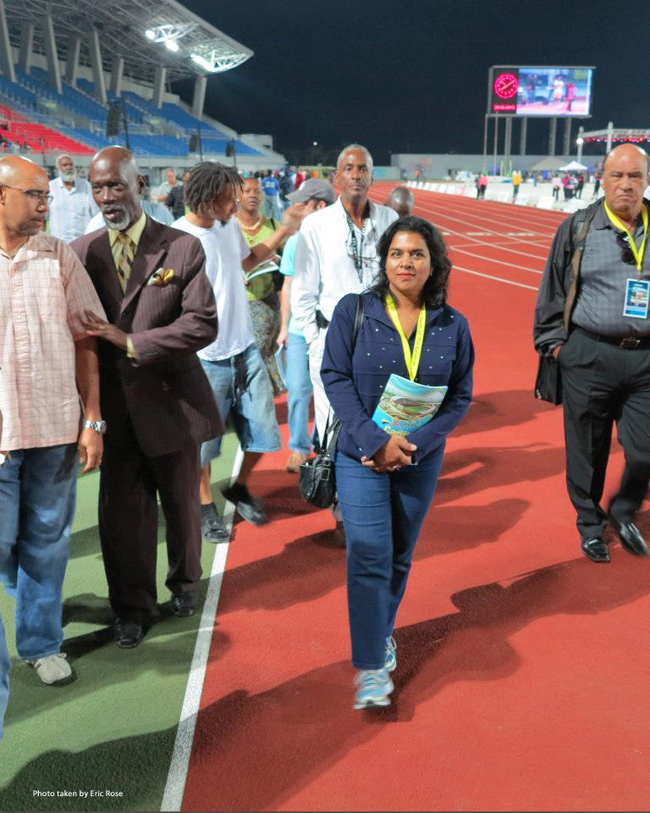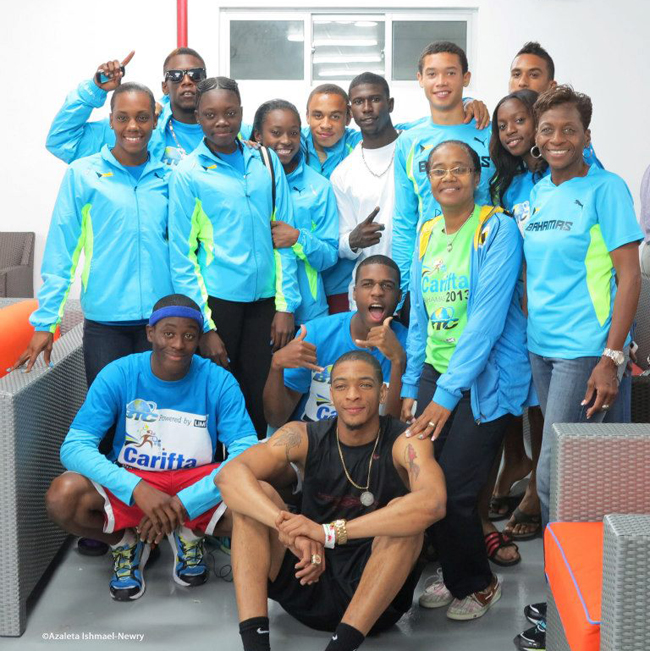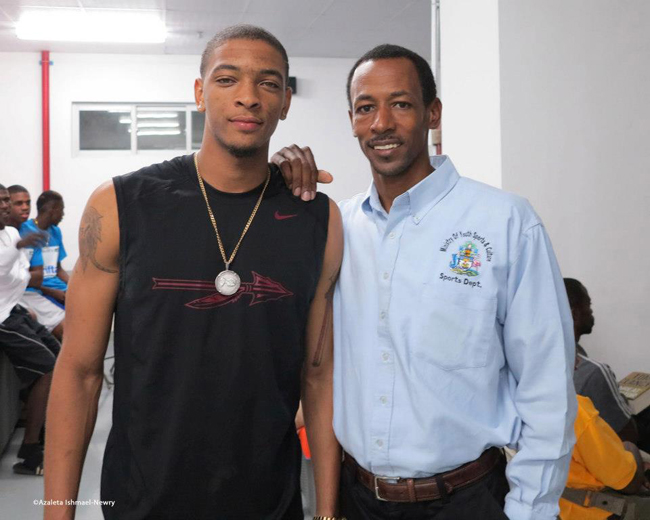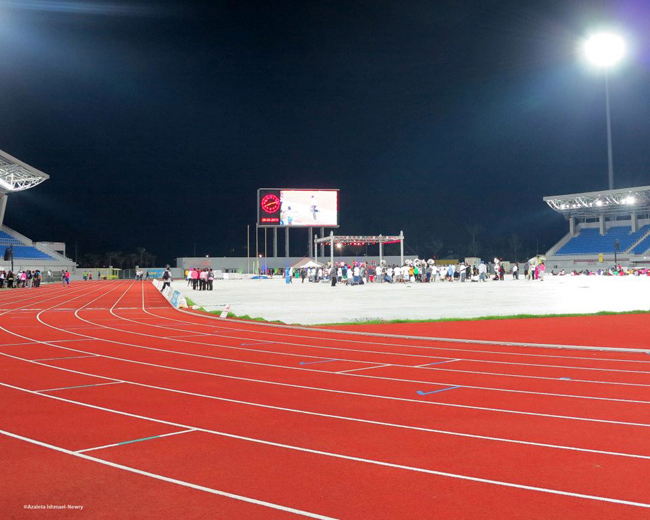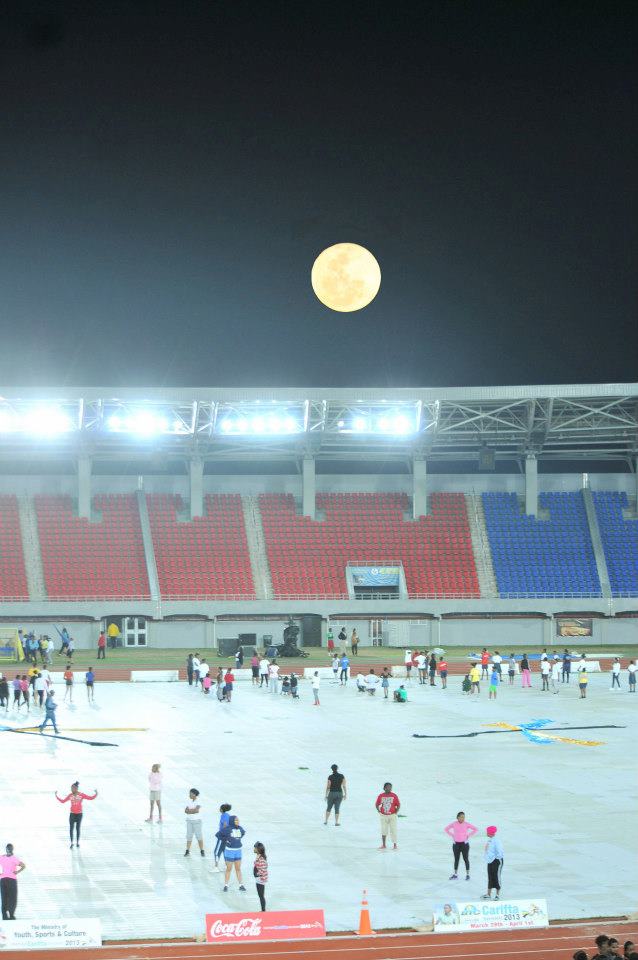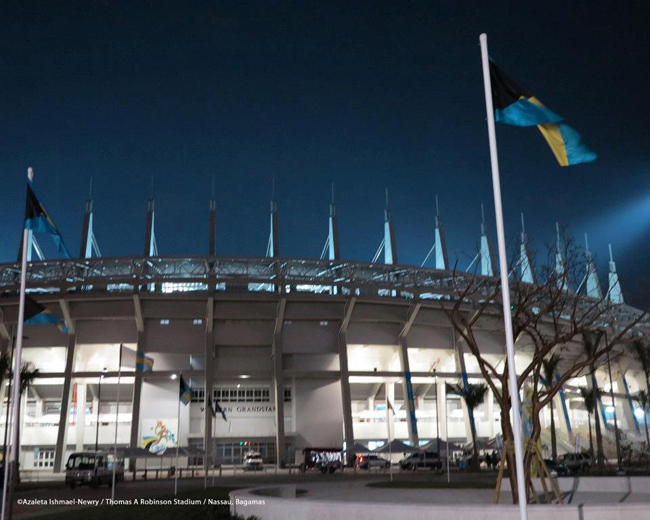 © Copyright 2013 by thebahamasweekly.com

Top of Page