Last Updated:

Feb 13, 2017 - 1:45:37 AM
---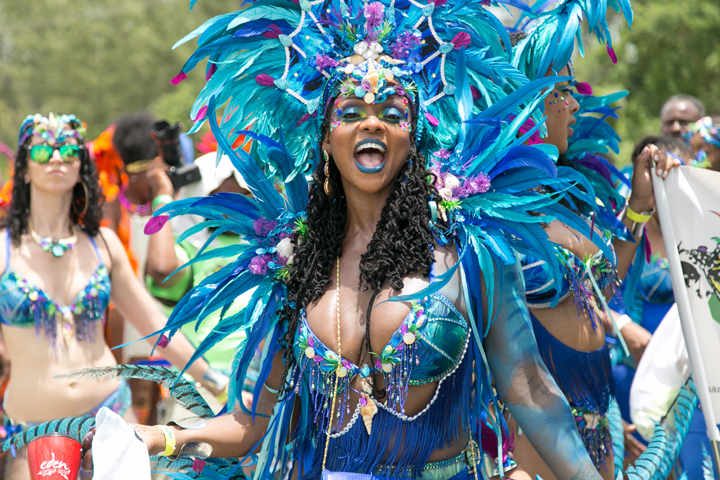 Pubic invited to sample the music, the culture the vibes!

NASSAU, The Bahamas – The Bahamas National Festival Commission (BNFC) invites the general public to attend the Junkanoo Carnival launch event on Saturday, March 5, 2015 from 2pm-8pm inside Da Cultural Village (Western Esplanade). Bahamas Junkanoo Carnival is fast approaching and this year's event promises to be even better than the first, with more opportunities to amp up the music, soak up of the culture and turn up the vibes.

Like last year, the Carnival Kick Off will take place at Taino Beach in Grand Bahama from April 15-16. The Music Masters Semifinal Competition is the signature event at the Grand Bahama Carnival Kick Off. Aspiring Bahamian musicians will perform the top 20 songs in the competition for a chance to secure a spot on the mega stage in Nassau and win the $20,000 grand prize. The music for the competition is currently being produced by Julien Believe while the artists are engaged in artist development programmes as part of their boot camp.

The official launch event is an opportunity for the public to sample the music, the culture and the vibes that define Bahamas Junkanoo Carnival. Over 20 registered Road Fever companies will have exhibition booths at the launch event to display their 2016 costumes. They will be accepting orders from persons interested in participating in the street party on Saturday, May 6. They will also participate in a prejudging for the best application of indigenous material. The other two prize categories – best section costume and best overall group – are judged during the actual parade.

The launch event will also feature live music from top Bahamian bands, including_______________, ___________________, and __________________. Bahamian music will be bursting in the air: a precursor to the entertainment lineup for the Music Masters Mega Concert on Friday, May 6. Last year's event hosted 50,000 patrons who enjoyed a party of epic proportions.

When Bahamas Junkanoo Carnival comes to Nassau from May 5-7, it will take over Da Cultural Village, the epicenter of cultural activity. Free admittance will be allowed inside Da Village during the day, before 5pm. Throughout the day there will be live cultural demonstrations and interactive exhibits to entertain those patrons inserted in soaking up the culture. Junkamania, the concert of Junkanoo orchestras, will take place once again on Thursday night. There will be delicious Bahamian food on sale and opportunities to purchase Bahamian handicraft and goods.

In every aspect of the event, Bahamas Junkanoo Carnival promises great music, culture and vibes. The BNFC invites the public to experience a taste of Bahamas Junkanoo Carnival at the official launch event on Saturday, March 5 at Da Cultural Village (Western Esplanade).





© Copyright 2016 by thebahamasweekly.com

Top of Page