Last Updated:

Feb 13, 2017 - 1:45:37 AM
---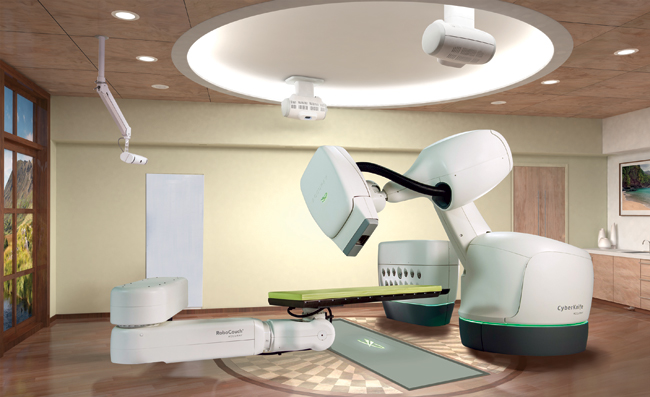 Cancer isn't a choice. Your treatment is, and choosing world-class oncology care is worth going the extra mile. At Jupiter Medical Center, we provide advanced medicine with a boutique, concierge experience in the tropical destination of Palm Beach County, Florida. Our comprehensive Global Medicine Program provides top-tier, innovative oncology services to patients from around the globe. Our dedication to precisely treating cancer hits close to home, so that you can return to yours—cancer free.

Our experienced team of board-certified and fellowship-trained physicians ensures the highest quality of care, from the moment you arrive and throughout your individualized course of treatment. Jupiter Medical Center's oncology program provides patients with options that match those offered in many of the nation's top academic hospitals, with the added comforts of luxurious amenities, for an entire wellness experience.

Jupiter Medical Center's Oncology Program:


Ella Milbank Foshay Cancer Center, a state-of-the-art oncology center
Multidisciplinary approach to cancer care including genito-urinary (prostate), cutaneous (skin), breast, thoracic/lung and gynecologic oncology
The Center is the first and only center in Florida to offer the next generation in radiosurgery, the CyberKnife® M6™
Two DaVinci® robots for minimally invasive robotic-assisted surgeries
Other radiation technologies include external beam (IMRT/IGRT), Intraoperative radiation therapy (IORT)
Sub-specialty oncologists for primary consults or second opinions in a wide range of fields: lung, breast, prostate, kidney, gynecologic, skin, hematology and urology
Jupiter Medical Center. Your health, our expertise.

To learn more about Jupiter Medical Center's top-tier oncology services, please visit www.jupitermedglobal.com.






© Copyright 2015 by thebahamasweekly.com

Top of Page