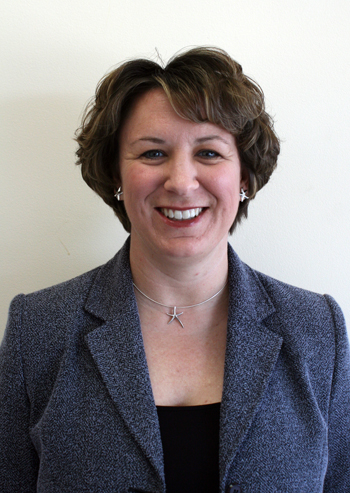 Mrs. Meg Osman has been appointed by Ross University as their new Director of Student Services for the Bahamas campus. Photo: Robbin Whachell


Grand Bahama Island - Ross University is pleased to announce and welcome Mrs. Meg Osman who will fill the position of Director of Student Services at the Bahamas Ross University School of Medicine opening in January 2009.

"We are very pleased to have Meg on board and welcome her to the Ross family. I am confident that with Meg's background and experience in higher education and focus on providing excellent customer service that she will be a great addition to our team," said Rose Reardon, Ross University's Sr. Director of Student Services.

"Meg will play an important leadership role in developing and implementing various student services activities and administrative functions," Reardon added.

Prior to this appointment, Mrs. Osman previously held the position of Human Resources Manager at Kelly's Freeport Ltd.

"I am very excited to be part of the launch of Ross University and look forward to assisting Ross students make a smooth transition to the island. It is wonderful to have such a well regarded institution choose Grand Bahama as a location for a clinical site," commented Mrs. Osman.

A graduate of Susquehanna University, Mrs. Osman holds a Bachelor of Arts degree in Political Science and earned her Master's of Education degree in Higher Education Administration from Kent State University.

Her past experience in higher education consists of positions such as Admissions Counselor, Assistant Director of Annual Giving, Associate Director of Alumni Relations and Director of College Relations. She has worked at various sized schools, both private and public colleges and universities in the United States.

Meg Osman is a resident of Grand Bahama and is married to Kent Osman.