Last Updated:

Feb 6, 2017 - 2:32:04 PM
---

New York based advertising, fashion and entertainment photographer, Donn Thompson has navigated his way through the industry building a wealth of knowledge and accumulating 30 years of experience.

"I was born with paintbrushes as my fingers, a camera lens as my eyes, and the freedom of my mind to be creative," he said when asked about the inspiration behind his career path.

His keen eye for detail, sense of light and balance, are some of the key factors that have made him one of the more "in demand" photographers. He has expertise in colors, forms and shapes, blended with his signature lighting techniques, he has even supervised and designed runway lighting to fully maximize the runway photos in many shows worldwide.

Donn moved to the U.S.A. at a young age. "I got kicked out of The Bahamas Academy at age 15, which was one of the best things that ever happen to me," he said. "Now, I travel the world, doing what I like best, traveling and taking images."

After high school, Donn attended the Art Institute of Pittsburgh where he polished his skills as a painter and photographer. He has also worked as a graphic artist and his first major job was to design the advertising for the prestigious Empire Hotel in New York City. Using his photographic and graphic art skills, this challenging project helped him realize his ability and potential. Donn went on to work at Seltzer Studios in New York City which served as a base for his professional photographic career. He traveled on assignments across the globe, shooting in exotic locations within Europe, Asia, Africa, and The Caribbean.



With Donn's extensive travel, TheBahamasWeekly.com asked him how he felt about being a Bahamian and if he was influenced by his culture. "I am much more conscious of what I have experienced as a Bahamian photographer. I love being from The Bahamas. It is in my blood and I would not want to change that for anything in this world. I have a passion for and have devoted time to traveling throughout the Caribbean to experience how rich our people are in culture. I love Haitian culture, St. Lucian culture, Trinidadian culture and, my Bahamian culture."

Donn says one of his favourite shooting locations is Africa, where he has traveled to many times. "Being able to travel to Africa is always a treat. The people. The places. The colours. The food. The countries. The women, and the way they channel their creative energy with the assets that they have."

Speaking about the comparison of life in his homeland to that of New York he said, "I like the realism of New York City. There is no small-island drama or politics. I think one of the biggest things that I have learned is that Bahamians love to bend the truth, whereas New York City is authentic. New York City is pitiless. New York City is resourceful. And, New York City is open-minded."

In 1996 Donn formed his own company, Drac Inc. and over the years has worked with artists such as Dr. Dre, Waren G., Erykah Badu, Anna Maria Horsford, Trinity 5 7, as well as many artists from the Jazz, R&B, Hip Hop, Gospel, Latin and Reggae music scene.

His company hosts and supervises a team of graphic artists, web designers, hair stylists, make-up artists and wardrobe stylists; and their work has been showcased within and on the covers of publications such as Vogue, Vivia Magazine, Profiles 98, Essence, Upscale, Ebony, World Bride, Magazine, and many others.


Donn has shot several advertising campaigns for Breast Cancer Awareness, the Coors Lite Beer advertising campaign, auto campaigns including Chevrolet Fire Sunbird and as well as jewelry campaigns, and many fashion spreads. In January 2013, Donn photographed Black Portraiture|s|: THE BLACK BODY IN THE WEST, a highly talked about conference, which was hosted and sponsored by NYU and various other organizations.

From time to time he does work related to The Bahamas, and said he has some upcoming projects. When asked about whether there were any proud moments he responded, "Two years ago, I took on a small local print "newsletter" project in The Bahamas, and reworked it into a magazine, revamping the logo, crafting the pages to give it more of an international appeal, and brought on a team of writers, photographers.

Donn recently traveled to St. Lucia to shoot the St. Lucian Jazz Festival which had a fashion component this year. His next project is the Cap Mod Fashion Show in Guadeloupe.

His impressive list of the broad variety of celebrities he has photographed is countless. Donn has perfected the art of taking professional photographs to the next plateau, and has not stopped there. He has now added the art of CGI photography (computer generated imagery) to his repertoire, moving him into a category amongst the elite in artistic photographers on the cutting edge.

He can be contacted at:



www.dracinc.com


www.flickr.com/photos/ donnthompson


www.instagram.com/dracinc




www.dracinc.tumblr.com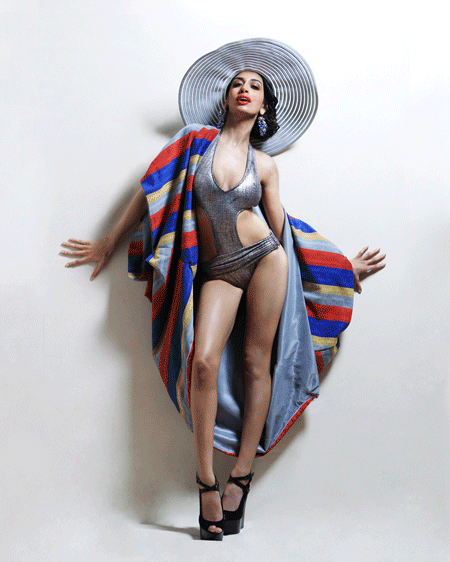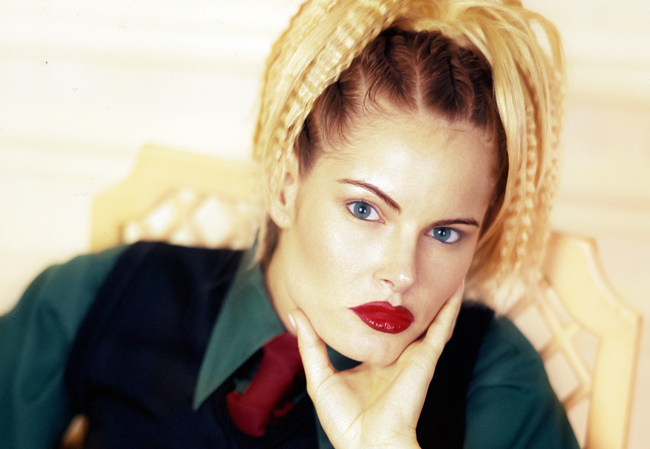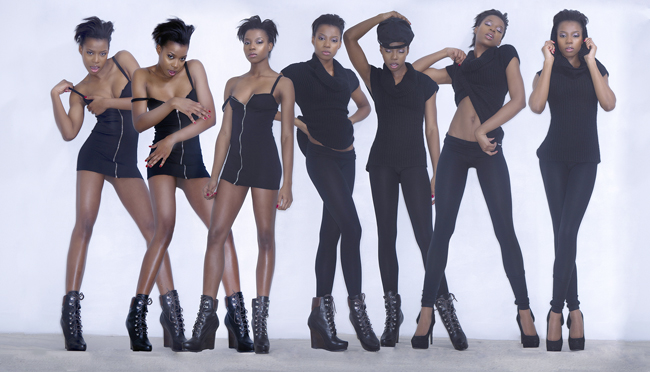 © Copyright 2013 by thebahamasweekly.com

Top of Page