Bahamas Social Media Summit coming to Freeport April 5th, 2016 from mackeymedia on Vimeo.


Mitch Carson on mission of Bahamas Social Media Summit; "

People will leave with a step-by-step action plan. Bahamas Social Media Summit isn't just about content dispensation. Attendees will leave knowing what to do to maximize profits through Social Media. They will receive actionable steps that they can put into their businesses so that they can profit immediately. Instead of just wondering about how to use what they've learned, attendees will be able to implement key steps from each of the speakers; that's what the charge of each presenter is; To come up with a concise plan of action for all attendees, so that they can put their newly found knowledge into a play and make money with it right away.

"

Event overview

New York Times Best-selling author

Joel Comm

will cover New Media, Twitter and Periscope.

John Cornetta

, who has been named one of the top 12 Internet marketers in the world, will unlock the secret to generating profits through Facebook.

Jocelyn Jones of

EmpoweredMarketingSolutions.com will present on creative ways to earn money through Instagram. Linked expert

Gary Kissel

will talk step by step on how to optimize your Linked In profile for success and

Mitch Carson

aka 'Instant Celebrity Maker' and

David Mackey

Creative Director & President of Mackey Media Ltd will present on video marketing through YouTube and how to produce for YouTube. There will also be a special presentation by our guest speaker TBA very soon.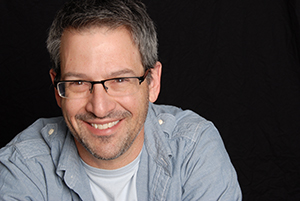 Joel Comm, our keynote speaker is a New York Times Best-selling author – focused on marketing, social media and online business. He is an entrepreneur, a sought-after public speaker who leaves his audience inspired, entertained, and armed with strategic tools to create a new media campaign that will explode their business.



What makes Bahamas Social Media Summit so attractive is the low $199 entry fee for the first 200 tickets which is a fraction of what attendees would be abroad to see our presenters.

We are also excited to announce the addition of Internet Pioneer, Public Speaker, Author; E. Brian Rose of JvZoo.com to Bahamas Social Media Summit. April 5th, 2016. (Jvzoo.com has paid out more than $184,308,300.00 in client earnings).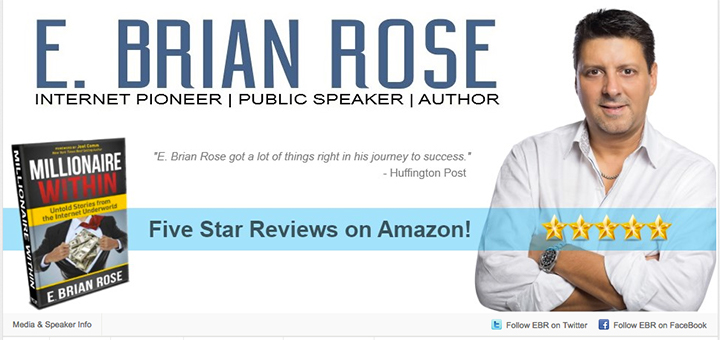 E. Brian Rose was the chosen Keynote Social Media Speaker at Harvard University last September, Joel Comm also spoke at that same event. At Bahamas Social Media Summit, Mr. Rose will motivate participants to become Celebrities within in their niche.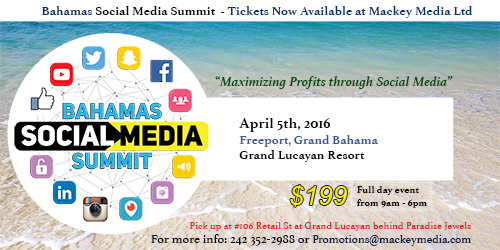 To reserve your tickets on Grand Bahama or have your tickets delivered to your office, call (242) 352-2988 or (242) 375-1305. Tickets are available at Mackey Media Ltd on Retail Street across the street from Port Lucaya at Grand Lucayan, just behind Paradise Jewels, directly opposite the entrance to Treasure Bay Casino. International and family islanders email Mackeymedialtd@gmail.com for full details. BahamasSocialMediaSummit.com will be launched early next week with full details.