Moors Island Abaco Bahamas - The Moore's Island archipelago consists of about 10-12 cays at the edge of the Northwest Providence Channel in the Abaco chain of islands. Only the largest island is inhabited. The inhabited island of Moors Island has a total land area of 6.8 sq. miles with an estimated population of 950. On island settlements comprise of Hard Bargain (the capital) and The Bight. Moors Island lies some 28 miles (45km) to the northwest of Abaco Island, about 35 miles to the southeast of Grand Bahama Island. The islands are surrounded by shallow waters. There are two rocks (small cays) called State Rock and Big Rock situated a couple miles offshore. State Rock has a lighthouse, to guide ships away from the shallow waters that surround the island and onto the channel.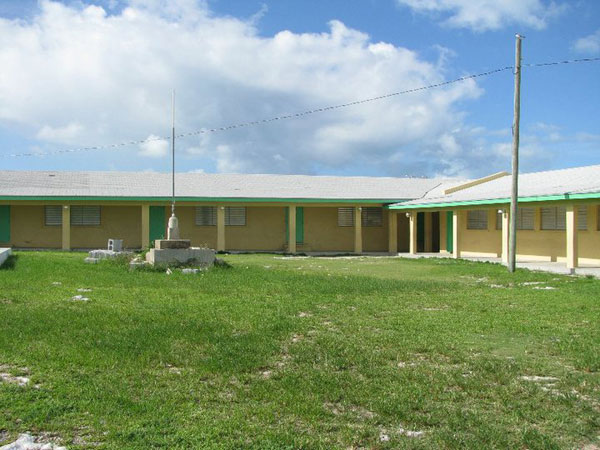 The island's name is thought to be derived from the word moors, based on the historical maritime history of the island known by a historical map of the island. According to local residents its possible that the island was named after a local British Landowner called Moore (or More - depending on whom you speak with).
Moors Island was first settled by Free Blacks, African Slaves, Black Slaves, Plantation Owners, beginning in 1817, crops that were produced at that time were cabbage, cassava, corn, grapefruit melon, orange, papayas, peas, potatoes, pumpkin and sugarcane. During the plantation economy - a system of minority rule - Free Blacks and Black Slaves had their rights restricted for a period of 21 years, until slavery was officially abolished in 1838. The first settlers' legacy is preserved in common family names on the island, such as Davis, Hield, Knowles, McBride, Simms, Stuart and Swain. As an oddity in the Abaco chain of islands Moors Island remains predominately Afro-Bahamian as a result of Plantation Owners resettling to other locations at the abolition of slavery. Joseph Curry's Plantation commonly known as "Teh Sinket" to the locals was a former orange plantation. In Hard Bargain a few yards from a shrubbery area where residents live there is a former plantation site now known as "Minangi Hill". Another former plantation site commonly known as "Sun Ground" by local residents is located north of The Bight, north of the old well field.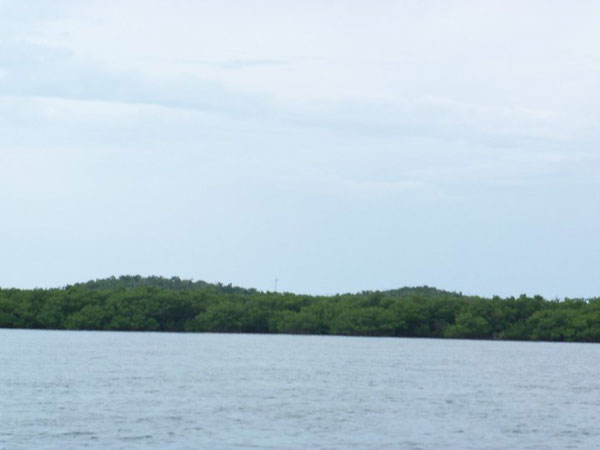 The 1932 Bahamas Hurricane (Category 5) devastated Bluff Point, Abaco which caused persons to move to Moors Island. Some of settlers of Bluff Point, Abaco moved to Murphy Town in 1940. The 1932 Bahamas Hurricane legacy is preserved in common family names on the island, such as Davis, Swain, Curry, Dawkins, Knowles. The inhabitants of Bluff Point survived of fishing and sponging. The settlement of Bluff Point is located south of Sands Banks.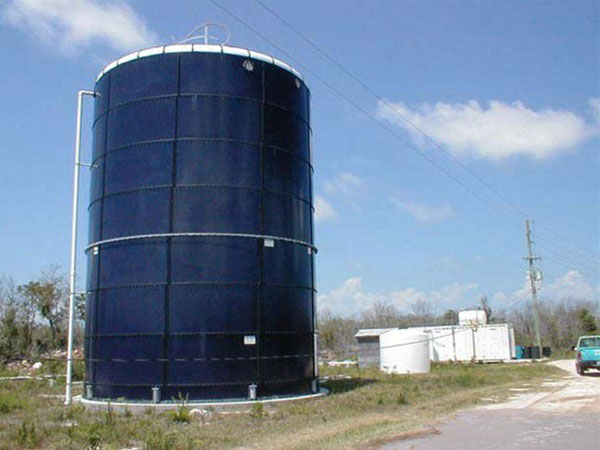 Moors Island traditional survived by living of the land and fishing. To this date there is a strong love for the sea and a respect for its bounty. Locals often traded what they caught or what they could farm with neighbouring islanders or visitors for water or other goods, which could not otherwise be obtained. Negotiators were often led into a "hard bargain" with gave the island's capital it's name. Before the advent of modern stoves residents used rock ovens made from local stones. Potable water, naturally scarce on island was made readily available through the arrival of the water plant (condenser) before this residents traveled to Cay Gorda (Castaway's Cay) and collected water using 55 gallon drums (plastic and metal) originally used to store gasoline. These drums were imported from Nassau, BHS.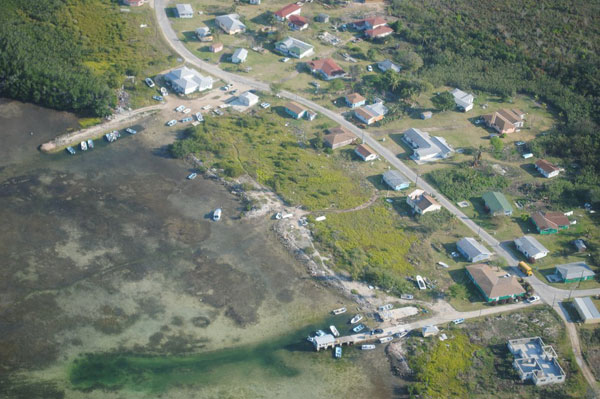 St. Peters Church located was located nearby Rolle's Dock and was the first church on the island built before c. 1939. Regular sea transport services between mainland Abaco Island and Moors Island began in 1951, initiated by Capt. Ernest Dean. The inauguration of the supply of electricity in Moors Island was made possible by the Bahamas Electricity Corporation (BEC) in 1991.
JOIN the Moors Island Facebook Group