Last Updated:

Feb 6, 2017 - 2:32:04 PM
---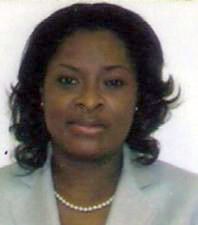 Nassau, Bahamas - Happy New Year! As The Bahamas celebrates the golden jubilee anniversary of women's suffrage, The Bahamas Historical Society is proud to present a salute to the earliest women to make waves in the social arena – Female Slaves in The Bahamas – a talk by Dr Jennifer Bethel to be held at the museum on Thursday, 26th January at 6pm.

Dr. Jennifer Bethel is a Graduate professor at Barry University where she lectures educational students in Research Methodology with emphasis on research designs and methods emphasizing their underlying assumptions and inquiry aims. In addition, she provides consultation to schools which seek organizational restructuring by providing first-hand knowledge of current school practices and programming options. Dr. Bethel obtained both her AA in Social Studies and B. Ed. at the College of The Bahamas, along with a Teaching Certificate in conjunction with the University of The West Indies. Dr. Bethel holds a MPA from Nova Southeastern University with an emphasis on group dynamics and conflict resolution, and a Ph.D. in Education with a specialization in Leadership from Barry University.

Female Slaves in The Bahamas

This study offers seminal exploration and an essential starting point to better understand the impact that female slaves had on the tapestry of Bahamian society. Though the primary purpose of enslaved women in the New World was for their labour; simultaneously, their functions became one of great complexity due to the multiplicity of roles they came to occupy. Burdened with binary oppressive conditions, due to their racial and gender orientation, many Black women were challenged daily. Despite initial hesitation on the part of plantation owners, there came to be equal numbers of women working in the fields as there were men during the later eighteenth and early nineteenth centuries. While young females engaged in a variety of roles inclusive of field and domestic works, their mature counterparts engaged in midwifery, nursing, and tending to the young and elderly. Resistance against slavery was also ever-present and, like the men, Bahamian female slaves engaged in various forms of resistance. Inclusive of subtle behaviours were back-talking and refusal to work, whereas more aggressive forms included running away to outright revolt, while bearing arms.

We are also pleased to announce that the Nassau Music Society will promote a concert at the museum on Friday 27th January (details to follow)

We had good press from the last musical concert...here is an excerpt:

Nassau Chamber Ensemble at the Historical Society Museum

Excerpts from the critique by Anita L. MacDonald, MMus, MS, MBA, GPC/MIS

The Nassau Chamber Ensemble played its second concert of the year at the acoustically and visually delightful Historical Society Museum, home of the Imperial Order of the Daughters of the Empire (I.O.D.E.) on Sunday afternoon. Under the direction of Noel Thompson and with the arrangements and transcriptions provided by Helene Peloquin, the 12-member string and cembalo group gave its second-ever performance.

These moments of intimacy are what make chamber groups so delectable. The audience is at one with the performers in a cozy, informal setting. The affection and sheer pleasure that they shared in the music and in one another were obvious. In essence, the audience was cheering for the home team!

The Nassau Chamber Ensemble has grown in professionalism since its debut, thanks in no small part to their new venue, the Historical Society Museum, which enables them to hear one another more clearly as they perform, leading to a more homogeneous sound and cleaner finishes. Also, they now stand to play, which really does make a difference in the sound in that the musicians are now engaging their entire bodies. We await their next performance with great expectations.


The Bahamas Historical Society (BHS) is a non-profit organization dedicated to stimulating interest in Bahamian History and to the collection and preservation of material relating thereto. Its Headquarters, the former IODE Hall, was a gift from the Imperial Order of the Daughters of the Empire (IODE). BHS is on Shirley Street and Elizabeth Avenue in Nassau. www.bahamashistoricalsociety. com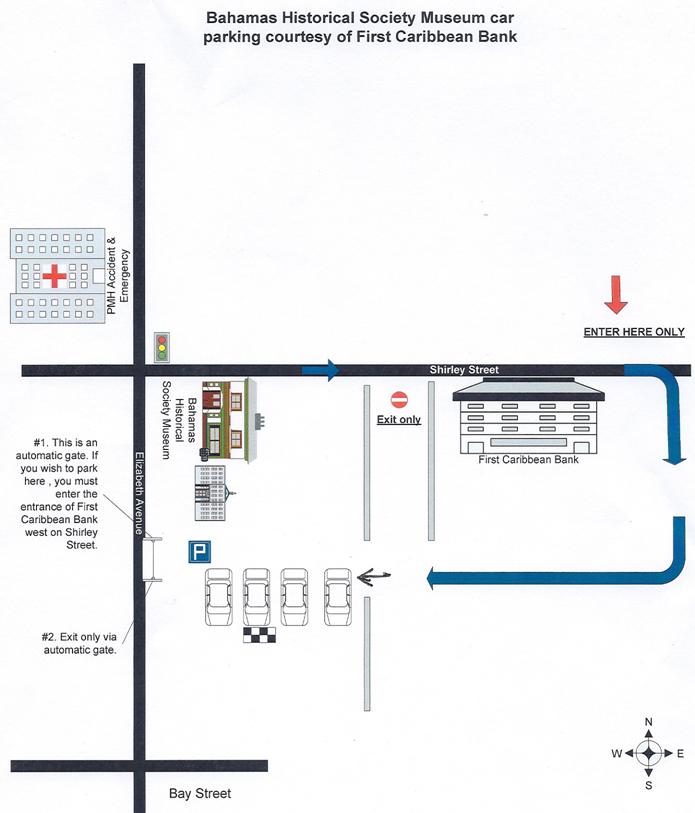 © Copyright 2012 by thebahamasweekly.com

Top of Page