Last Updated:

Feb 6, 2017 - 2:32:04 PM
---
With Día del Amor y la Amistad just a few weeks away, it's time to start thinking of what to gift your special sugarplum for Saint Valentine's Day.

Forget flowers and chocolate and give the gift that will keep on giving, fashion!

Whether you're in the market for a gift for your main man or a dainty little number for your special lady, the recently opened Will & Ives boutique in the Marina Village on Paradise Island has something for everyone. Carrying Juicy Couture for the ladies and Diesel for men, it's an ideal spot to snag a nifty new piece to welcome spring.

We sat down with Kim Gibson of Will & Ives to get the dish on the lines they carry, the challenges of running a local boutique and what's hot for spring.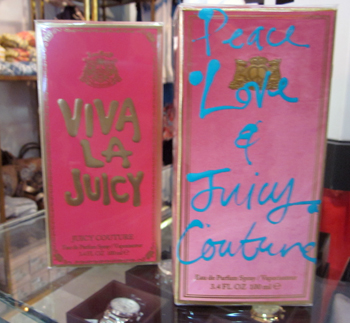 What brands do you carry?



We carry the Juicy Couture line for women and the Diesel line for men. However, we have received so many requests to carry Diesel jeans for women that we have decided to do so however, these won't be in stock until summer 2012.



What are your price points?



Our items range from $20 to $300. The truth is, there is something for everyone at Will & Ives. We cater to those who are very trendy and those who are conservative.

What have been your main challenges thus far?

Prior to opening, financing was a bit of a challenge however, thankfully things have been going quite well with the store.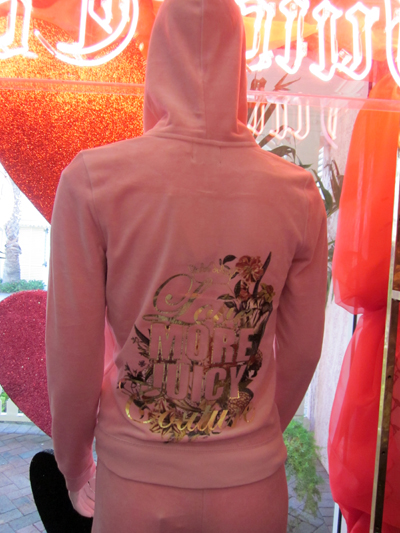 What type of customer shops at Will & Ives?



Our customers at Will & Ives are not only women but men also. We have a wide range of customers from all walks of life.

In the Diesel line, we carry mens jeans, shirts, shoes, underwear (boxers), wallets, belts, caps, men bags and watches. In the Juicy Couture line, we carry the famous track suits that are both popular and comfortable to wear. We carry handbags, wallets, clothing, jewelry, fragrances, hair accessories, shoes and watches. We also have a kids section where we carry fun and interesting jewelry for girls, lunch bags, fun note books, scented pencils, pencil cases and girls hand bags. We also carry the i-phone covers, ear buds, lap top covers and other computer accessories.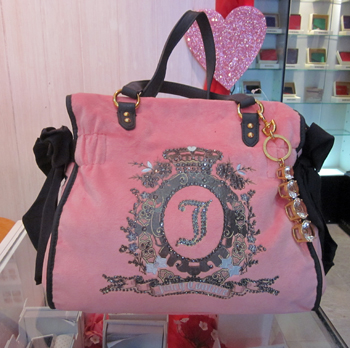 What items can we expect to shop for spring?



For spring we have fantastic handbags, track suits in beautiful spring colors, the new line of Juicy Couture jewelry, that is very affordable with earrings starting as low as $50. We have a brand new shipment of Diesel clothing for men in for spring also. We have fashionable and comfortable mens jeans, fun, edgy T-shirts, wallets, shoes, belts and watches.

Customers can find a wide selection of valentine gifts to chose from. Will & Ives has many ways to say, I love you on Valentine's Day .

What are your top 3 fashion must-haves of the moment?

The three top fashion must haves for women from Juicy are:

The very popular track suit
The affordable and trendy Juicy handbag
The Juicy charm bracelet.

The three top fashion must haves for men from Diesel are:

Denim jeans
The edgy fun t-shirt
Sexy boxers (an ideal Valentine's Day gift)



Tyrina Talks Fashion is your weekly serving of fashion forecasting, trend reporting, figure analysis and helpful fashion tips and tricks. Email Tyrina with your fashion questions and photos at tyrinaalicia@hotmail.com. Visit www.primadonasales.com





© Copyright 2012 by thebahamasweekly.com

Top of Page